It is more than evident that if you decide to switch to Telegram from WhatsApp with all the information you have in the messaging application, you will not want to lose it. Well, there is a way to pass all the conversations from one app to another, which we are going to tell you about right now.
It will not matter if you have an Android or iOS terminal, the only thing that you should be clear about is that WhatsApp must be updated to the latest possible version, to ensure that this function is already implemented. Once you have the latest of said app, we can transfer our conversations to Telegram, either because we want to permanently discard WhatsApp or because we are interested in having the same chats in both applications.
What advantages does Telegram give us compared to WhatsApp?
Telegram has certain advantages that Mark Zuckerberg's application does not yet have and that has made many users prefer this application of Russian origin.
Support for various devices
While WhatsApp is only compatible with a mobile phone, although afterward you can use its client for Windows, in Telegram it can run on several smartphones or tablets and work with it without any problem.
In addition, while WhatsApp needs the mobile to be connected in order to work on its desktop version of Windows, the equivalent version of the other app can work even if the terminal is off.
Conversation copies
The copies of the conversations that we have in Telegram do not depend on any external service as it happens with WhatsApp and Google Drive. For example, for Huawei users who cannot have Google services, the backup copies will be in internal files of the device itself, since Drive is not operational. Users who go from iOS to Android also have a problem, since being different systems the transfer of chats is complicated, although it can be done.
This does not happen in the Russian messaging app, since all conversations, photos and videos are saved in its own cloud and as soon as you change your phone, everything associated with that number is recovered.
Hide phone number
Another of the faculties that Telegram has and that is very interesting is that we can hide our phone number from other people. Even if we want someone to locate us in this messaging app, we can give them our aliases, without the need for them to know the number that our SIM provides us. From the privacy settings we can deactivate the option for others to see our number.
Personalization
While WhatsApp allows you to access the dark mode and little else, Telegram has a large number of themes to be able to change all the colors of the user interface. In addition, we can configure the theme as we want by changing the colors, the background and even some element of the conversations themselves.
Advantages of WhatsApp over Telegram
WhatsApp has certain advantages over Telegram that are much deeper than what happens the other way around. That is why the domain of WhatsApp is overwhelming.
Number of users
The great advantage of WhatsApp over Telegram is the number of users who use this application throughout the world. While WhatsApp is absolutely standardized and it is difficult to find someone who does not install it on mobile phones, the app from Russia does not reach those levels, since removing all that cake from the Facebook application is a little less than "titanic" task.
Video calls
Both applications have video calls, but while WhatsApp has been present since 2015, Telegram's take much less time and it shows. The quality that WhatsApp has achieved in the service is not yet present in the Russian messaging app.
In addition, the great success of the Facebook application has been to unseat those who, until they incorporated video calls, were the great dominators like Skype, for example.
WhatsApp chats to Telegram
Some of the advantages that we have counted lines above may be those that have made us decide on Telegram. Well, if we want WhatsApp chats to go to this other messaging application, we just have to follow these steps:
We open WhatsApp and go to the conversation that we want to export.
Now click on the three points in the upper right.
Once this is done, we look for More and click on it.
We select Export conversation.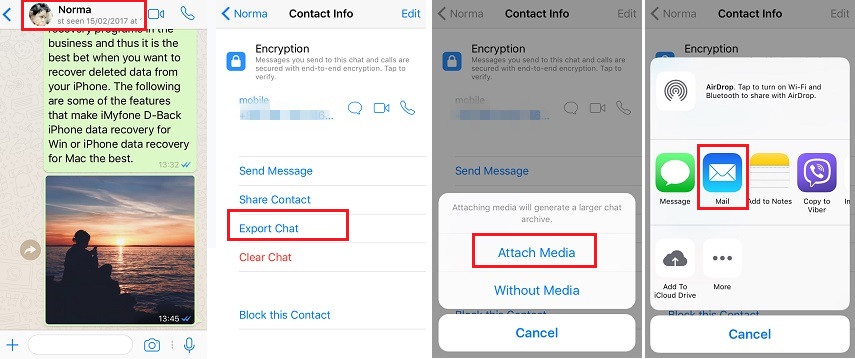 On the next screen that appears below, we select Telegram.
Now we will automatically go to Telegram and we must choose which contact is the one we want the conversations to be added to. They will appear this day, but we can see when they were actually written.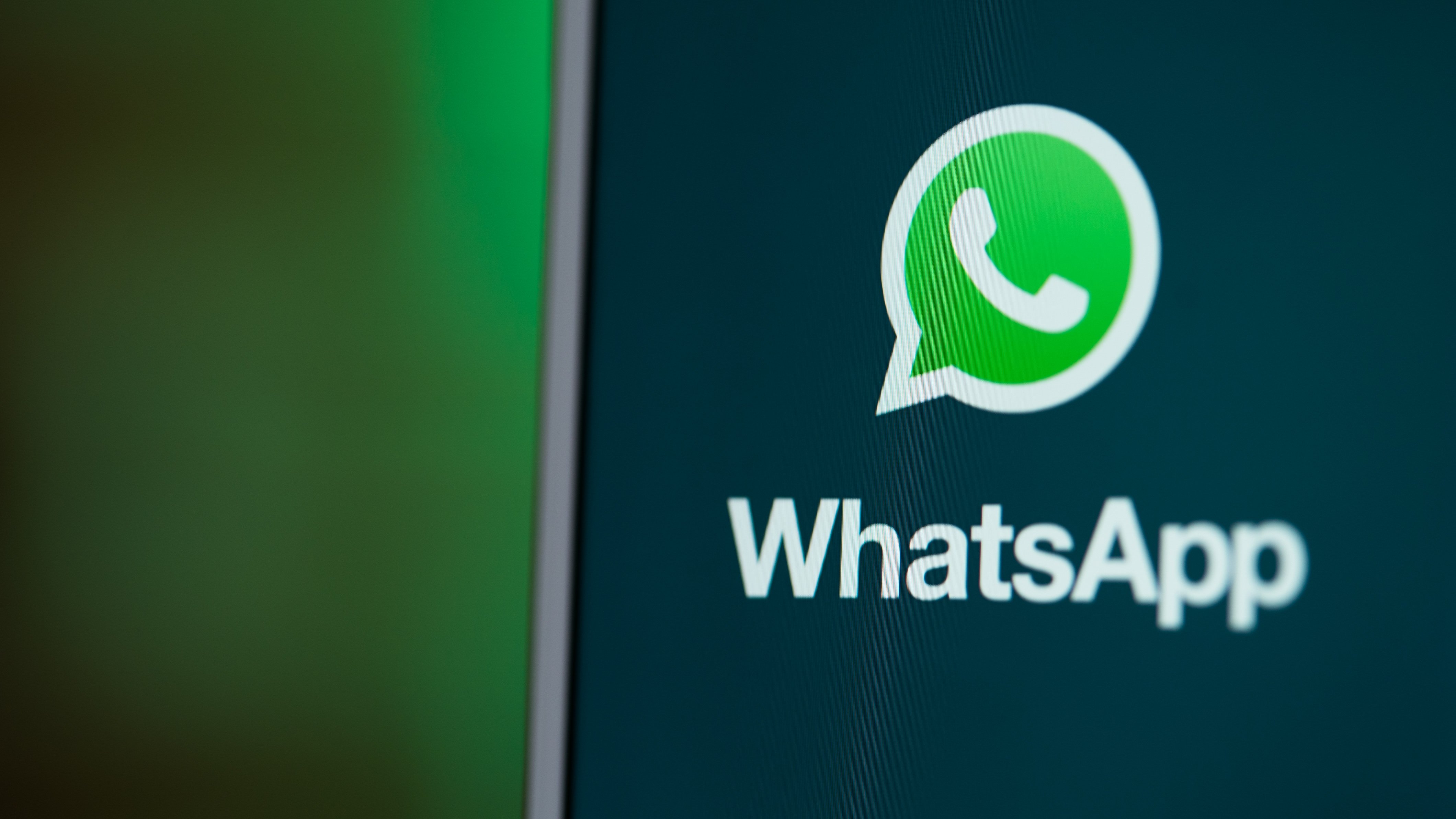 Now all the messages will be imported and in the WhatsApp conversation that we have just selected, a sign will appear with the number of messages that have been sent to Telegram, so the other person will know that those conversations have been transferred.
Transfer WhatsApp contacts to Telegram
This is something that you should not worry about, since you will have the same contacts in one application and in another, since when you install them, they are granted permission to enter your contacts and import them into the app. The only thing that can happen is that a certain person does not have Telegram installed on their mobile and that is why it does not come out.
Transfer stickers from WhatsApp to Telegram
In recent times, stickers have become important parts within each of these two applications. Telegram has its own, but if you have created a library of stickers on your WhatsApp and you want to keep them, this way you will not lose them:
We must go to the file explorer that we have on our smartphone.
When we are inside we must go to the WhatsApp folder. Enter into it and then into Media.
Then we enter WhatsApp Stickers.
Now we open Telegram, we create a conversation with ourselves.
Then we copy and paste all the elements of the WhatsApp folder so that they are registered.
In this simple way we do not lose the stickers that we had in WhatsApp and we can use them together with those that already exist in Telegram.
As you have seen, it is not difficult to go to Telegram from WhatsApp and keep everything we need.