After the drop to $45,000, some argue that Bitcoin could be reaching its stability mark while others reaffirm that the digital currency could reach $100,000.
Bitcoin is then recovered from the blow it suffered following the adoption of the Law on Infrastructure proposed by Joe Biden establishing a regulatory framework and tax for cryptocurrencies. In the last hours, it rebounded again, reaching values ​​close to $46,000 and analysts assure that it could have touched its equilibrium price.
The cryptocurrency that had reached its maximum value at $46,663.4 traded below $45,000 yesterday although it was later discounted. Today it remains at those numbers and analysts remain expectant before a new rise.
Bitcoin has been increasing since 20 July after hitting a low of $29.278 Local. It created a higher low on August 5 and resumed its ascent afterward. So far, it has managed to hit a high of $46,700 yesterday.
"It is approaching a very significant resistance level between $46,800 and $47,800. Recovering this level would go a long way toward indicating that the trend is still bullish," they said from By In Cripto.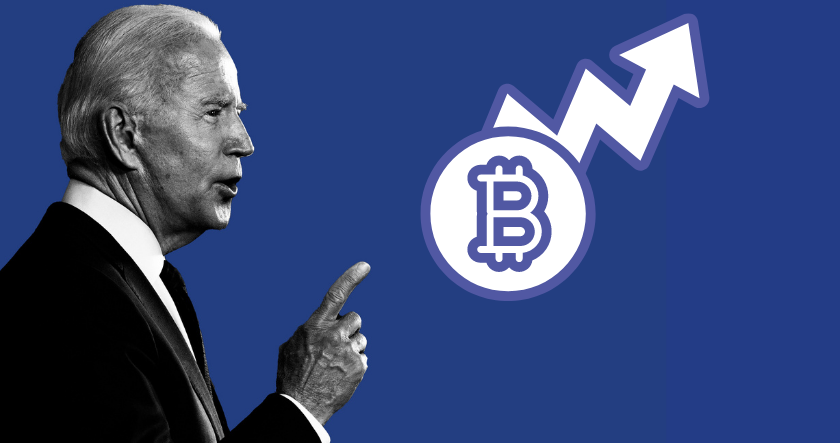 However, none of the shadows looming over the crypto space, such as new tax burdens and increased regulation, seem to bother the bulls in the least. The US Senate gave the green light to the bipartisan $1 trillion infrastructure plan on Tuesday, which will now go to the House of Representatives and which includes the intention to tax cryptocurrency transactions, raising $28 billion in ten years.
But experts note that, far from being negative, this news indicates that "cryptos" are highly regarded in Washington. "Cryptocurrencies are going to be a major source of tax revenue to finance infrastructure," says Emilie Choi, Coinbase's president and COO 'in an interview with' Bloomberg TV.  "That is really a very positive thing. It is no longer a fringe thing, it has become 'mainstream' and is a long-term game."
With most analysts and experts determined to see the glass half full, we can only wait for the catalysts for a new rally up to $100,000. For Tom Lee, an analyst at Fundstrat Global Advisors, it will be by the end of 2021. The company's co-founder and head of research recommend investors to follow a simple rule: if bitcoin exceeds its average price of the last 200 days – a measure of long-term momentum – it's time to buy. The currency crossed that hurdle in recent days.
On the other hand, "if bitcoin were to hit the yield of ethereum this year, the price would approach $100,000," tweeted 'Bloomberg Intelligence' senior commodity strategist Mike McGlone.