Bitcoin grows close to 5.7% and is trading above $61,400. In this way, it rises above $60,000 for the first time since April and is approaching its all-time high. With these values, the BTC has accumulated a profit of 40% in a month.
This happens while the securities regulator United States is studying the possibility of authorizing index funds (ETF) linked to cryptocurrencies, which could boost demand. Buyers hope that this new financial product will allow more traditional financial players to participate in the market.
Since 2013, the U.S. Securities and Exchange Commission (SEC) has consistently rejected multiple applications to create these publicly traded funds that replicate the price of Bitcoin.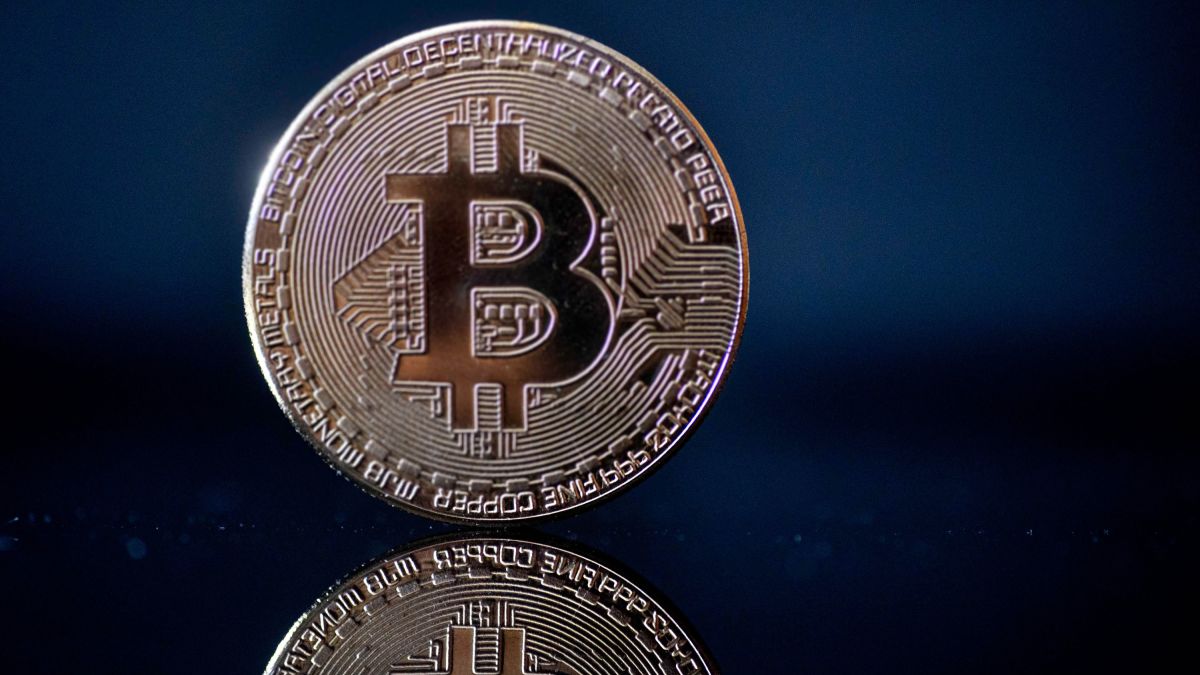 But the regulator could approve the launch of these products next week. On its Twitter account, the SEC wrote Thursday night: "Before investing in a fund that has futures contracts on Bitcoin, make sure you have weighed the risks and the benefits."
"This is a key moment for cryptocurrencies" said Walid Koudmani, an analyst at XTB. "In the long term, this is important news as it indicates that the authorities are accepting the idea of ​​people owning crypto assets," Charlie Erith, head of the cryptocurrency manager ByteTree Asset Management, told Charlie Erith.
The SEC however is contradictory as it has repeatedly described the cryptocurrency sector as the "Old West", and across the Atlantic, Deputy Governor of the Bank of England (BoE), Jon Cunliffe, said there is a "need urgent" to work on international regulation.
Although the British institution does not see at the moment a greater risk that a cryptocurrency crisis spreads to the rest of the market, it noted that, with a size of more than 2.3 trillion dollars, the market is now larger than the market of subprime or subprime mortgages in 2008 ($1.2 trillion), the collapse of which sparked a global financial crisis.