Bitcoin hit a new jump in the last hours to settle above $57,000, fulfilling the forecasts of analysts who expected a rebound. As a noteworthy fact, it is consolidating at maximum values ​​since May, which excites the market for the upward cycle to continue.
An important fact: with the increase, Bitcoin exceeded $2 trillion in market value, so it is already worth more than Facebook.
Ethereum also rises and maintains its value at $3,500. The weekly growth of the second cryptocurrency with the largest market capitalization is 4%.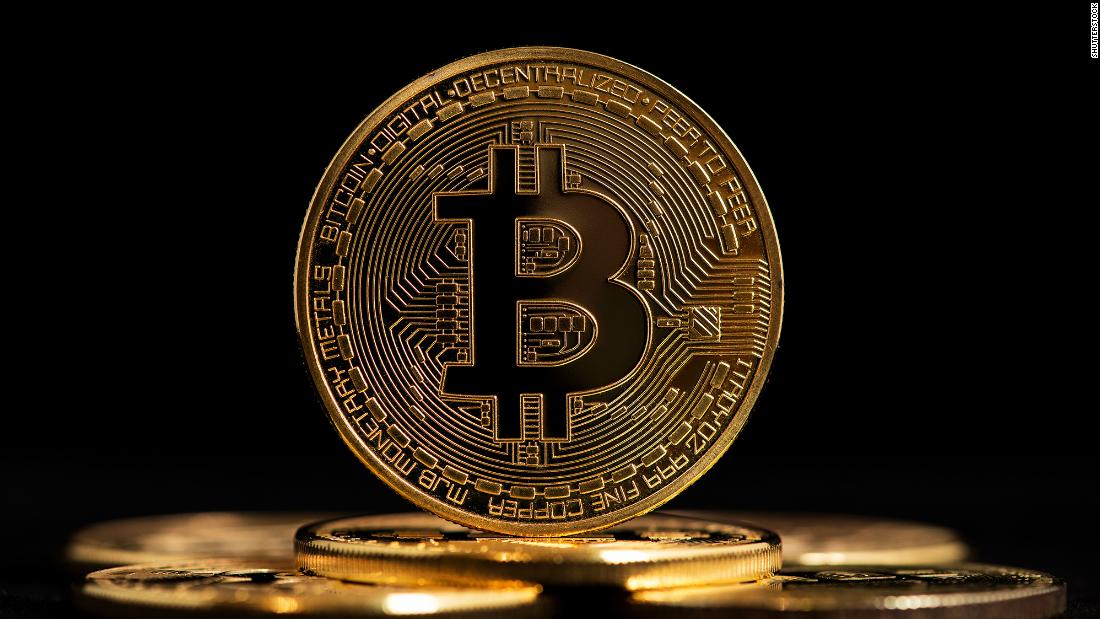 For this weekend, some technical indicators point to a possible reversal, something that experienced traders consider necessary before the next bull run. Despite this "correction", both weekly and monthly performance remain in double-digit green territory. On the BTC/USD Coinbase chart, the price of Bitcoin is still within an ascending channel that began on September 29. If this trend is confirmed, the price of Bitcoin remains at levels well above its strong support, indicated slightly below the Fibonacci level of 61.8%. Meanwhile, the RSI key indicator signals that the trend could be reversed in a few hours when we are seeing a strong sell in the main markets for Bitcoin.
Despite the above, the RSI levels and the location of the Bitcoin price within the ascending channel, still indicate that we would only be in a correction phase prior to what some experts point out, the entry of the "euphoria" phase that could trigger new all-time highs (ATH).
With the current performance of the price of Bitcoin, the uptrend seems to be confirmed in the last three months of the year; a pattern that Bitcoin has repeated in other bull cycles such as 2020 and 2017.
According to Cryptorank data, the monthly return of Bitcoin this month is already close to what it reached in the same period a year ago when it averaged +28.1% gains in October 2020.
If this pattern continues, the price of BTC could reach an all-time high of close to $80,080 before the end of this year.