Although he doesn't invest in them, Steve Wozniak, Apple's co-founder, is a crypto enthusiast. In fact, he called Bitcoin "the most amazing mathematical miracle" and considered it to be more valuable than gold.
"I do not invest in bitcoin, but I believe in it for the future," said Wozniak during a meeting with young Jalisco at Talent Land Digital 2021, according to the newspaper 'El Sol' of Mexico.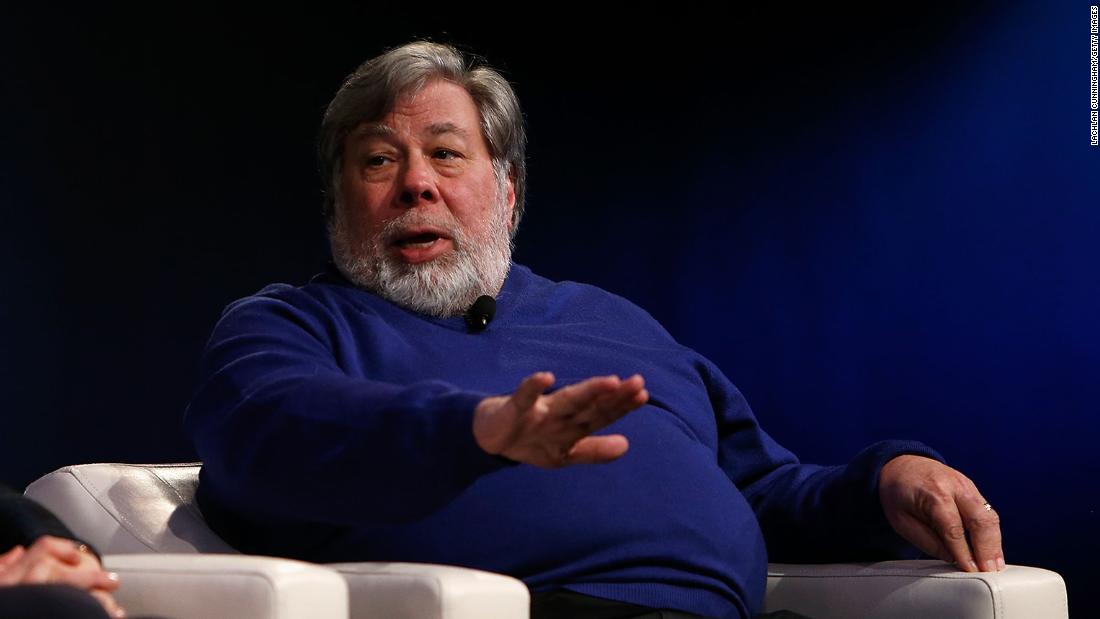 Wozniak has been an ardent advocate for bitcoin for years. As early as June 2018, he said he wanted it to become a single world currency. In fact, in December he launched his own cryptocurrency company called Efforce.
The co-founder of Apple, along with Steve Jobs, considered that Bitcoin is more valuable than gold, since the precious metal "has to be sought and is limited."