The first Bitcoin ETF, issued by the investment firm ProShares, will begin trading this Tuesday, October 19 on the New York Stock Exchange.
According to information reviewed by a crypto site, ProShares confirmed this on Monday, October 18, by introducing a notification of the start of operations for this day in the United States Securities and Exchange Commission (SEC).
As we will recall, numerous investment companies have been trying unsuccessfully to approve a Bitcoin ETF for several years. So ProShares will go down in history as the first issuer of an ETF in the United States.
It should be noted that the news had been known implicitly since last Friday. After ProShares submitted a prospectus to the SEC on the launch of the ETF, where it claims it will be released later this week.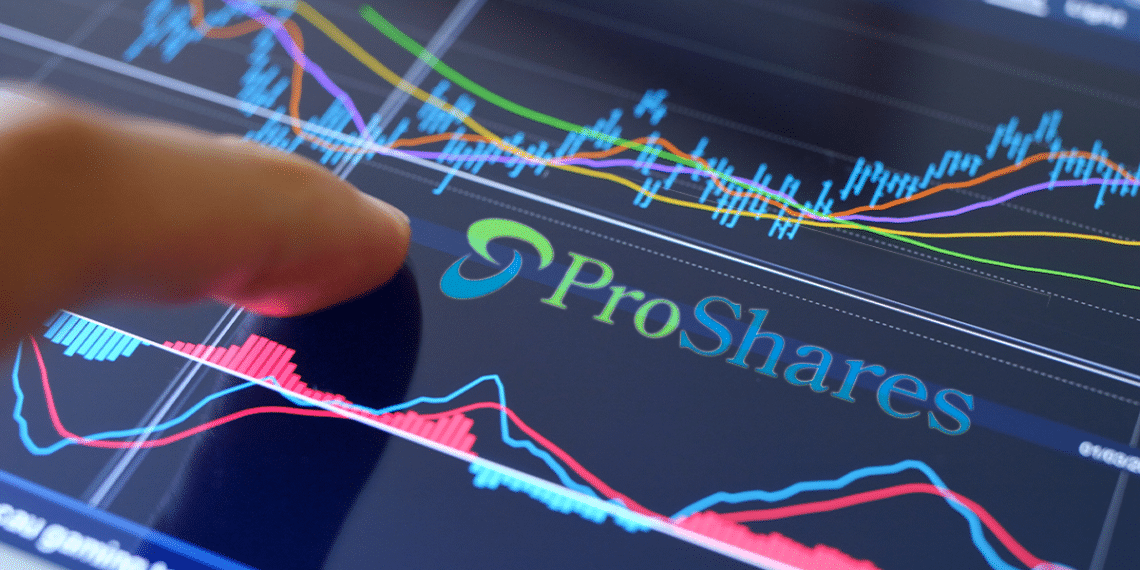 Also, Michael Sapir, CEO of ProShares, told the New York Times that 2021 will be remembered for this event. Also highlights the need for many investors to have "convenient access to bitcoin in an envelope that has integrity in the market."
It is important to note that the SEC has not issued an official statement regarding the approval of the ETF. However, it has also not refuted any of the documents submitted by ProShares. Which suggests that the approval has no turning back.
Indeed, in the communication addressed to the SEC last Friday, ProShares notified the regulatory body that the NYSE "has approved the registration and listing" of the shares of the Bitcoin Strategy ETF of the aforementioned firm.
In total, 19 Bitcoin ETF applications have been filed with the SEC this year. Seven of which are linked to ETFs based on bitcoin futures and the rest to physical or spot bitcoin ETFs.
Analysts consider the approval as a positive development for the crypto market. It is also a possible starting point for the approval of other ETFs in the near future.