It is true that the pandemic brought with it many problems, but before them, various solutions and creative changes arose, which allowed the exploitation of the tools available in the market.
This accelerated change affected small businesses in a greater way, as they had to migrate to the digital world with little knowledge, those who had it, and others are completely unaware of the possibilities that technology and their phones have when connecting to the internet.
As we move into a new one, where social distancing is pretty much the way of life, the era of e-commerce becomes the only means of access to the audience. So the use of social networks is no longer just an option, but an indispensable operation for the business.
So here we bring you 4 steps to boost your brand and sell through social networks.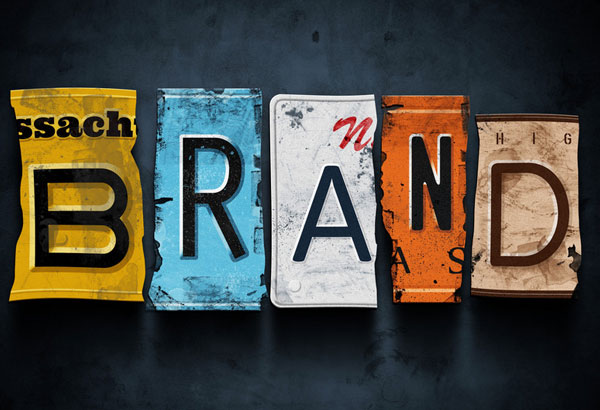 1. Understand social media
Not about how they work or how you publish, but that each one is like a television channel that is aimed at different audiences, a specific demographic, as well as a different opportunity to monetize or convert your followers into income. So what works for a brand may not work for you.
Before you go all the way with (or scrap) a channel – or social media as a whole – it's important to really assess your goals and dig into functionality, budget, and timing.
To determine which social network you are going to join, you need to know your brand and what you want to convey with it. Are you going to tell a story? Are you only interested in images or videos? Do you want to be more institutional and are you looking for spaces for advertising? It will depend on knowing what your purposes are to know which network to use.
Another aspect to consider is the type of audience you want to reach. If they are young people, professionals, with a high economic capacity or adults, retired who live on their pension. All this is important because in the first example you could go to TikTok and in the second to Facebook.
Also, you must take into consideration how people behave on each platform to avoid practices that may be annoying or even illegal. For example, if you use WhatsApp and saturate your customers with commercial messages, they will get tired of you and can block you for spam. Try to use each tool properly.
2. Find the real benefits
Brands can accumulate thousands or millions of followers, but does growing a social media audience really have an impact on business results? The short answer is yes.
Social media is not only an exceptional platform for brand awareness, it is also an affordable and organic way to connect with consumers, test new ideas, and drive traffic to your website. It is the space where you can highlight your product and perfect your market niche.
Having social networks will help you get to know your customers in a closer way and you will be able to listen to them instantly, many times you will find harsh criticism, but comments will also appear that let you know that you are on the right track.
You will see that at the beginning, the use of social media will help you create an audience and find your business partners or spokespersons. Over time, it can be the sideboard where you show off your new products, find out what people are expecting and show off a new launch in very creative ways, or build trust among your buyers.
3. Make the most of the data
The advantage of using digital tools is that you can measure everything that happens with them. Remember that what is not measured cannot be improved. So, find information that helps you improve, because the world of the internet is so changing that what works today, cannot do it tomorrow and that is what data is for.
Your audience is changing, growing and it is not the same when it began to follow you, so offering different content, formats and pieces will make them appreciate and interact more and more.
The fluid nature of social media makes it the perfect launchpad for storytelling, announcements, and new initiatives. So you must lose fear, it is always a good time to have a digital presence of your brand. Also, many features of the networks are free, so you can try them with minimal risk and a potentially large reward.
4. Create a community
Yes, selling is important, but being there with your followers when they need it builds trust and loyalty, and that is priceless. Brands or businesses on social networks can show a face rarely seen and look empathetic with everything their customers are experiencing, they can become creative, fun or a space to help them.
Now you can use them as a tool to bring people together in the best possible way; This is an opportunity to create real communities, ask your followers what they would like to see, how they would like to interact and what they like the most. You could even go further with classes, mentoring, meditation, recreational activities, etc.
Despite everything, selling is going to happen, but keep in mind that we are all human beings trying to get ahead. So try, do new things and use different formats to generate more community, exploit the networks that are being a trend, but do not get on them if you do not consider it or your potential audience is not in it.