His companies create everything from implants to communicate with the brain and take action quickly to giant flamethrowers to combat a dystopian zombie invasion.
Elon Musk is one of the most famous businessmen in the world. With Tesla and SpaceX it has positioned itself as one of the most innovative in technology today. His fortune according to Forbes amounts to $177.4 billion. It currently occupies the third position, behind French magnate Bernard Arnault and Jeff Bezos, founder of Amazon. His equity stands at $145.7 billion. But what investments did he make to reap that fortune?
Tesla Motors
Although Elon Musk was not a founding member of the firm, he led early funding round in 2004. In 2008, he became its CEO. In June 2010, Tesla launched a public offering on Nasdaq. The first shares cost $17. In January of this year, they were worth $888.6. Last year, Musk received about $346 million in shares as performance compensation, the formula chosen by the mogul to collect from the company, since he does not receive any cash bonuses or salary from Tesla. Today, he owns 241 million shares, 25% of the company.
SpaceX
Possibly the company with the greatest futuristic vision for its purpose: to make the human species interplanetary. He also wants to activate a space tourism service. On May 6, he managed for the first time to recover intact a Starship ship, the SN15, after having raised it up to 10 kilometers high. Musk invested $100 million in founding SpaceX. NASA awarded the company a lucrative contract in 2006 and in 2010 its Dragon spacecraft arrived at the International Space Station. In 2019, it raised three rounds of funding for a total of $1.3 billion. It is one of the most valuable private companies in the world and one of the most demanded in the case of a pre-sale of shares. To this day, Musk remains its majority shareholder.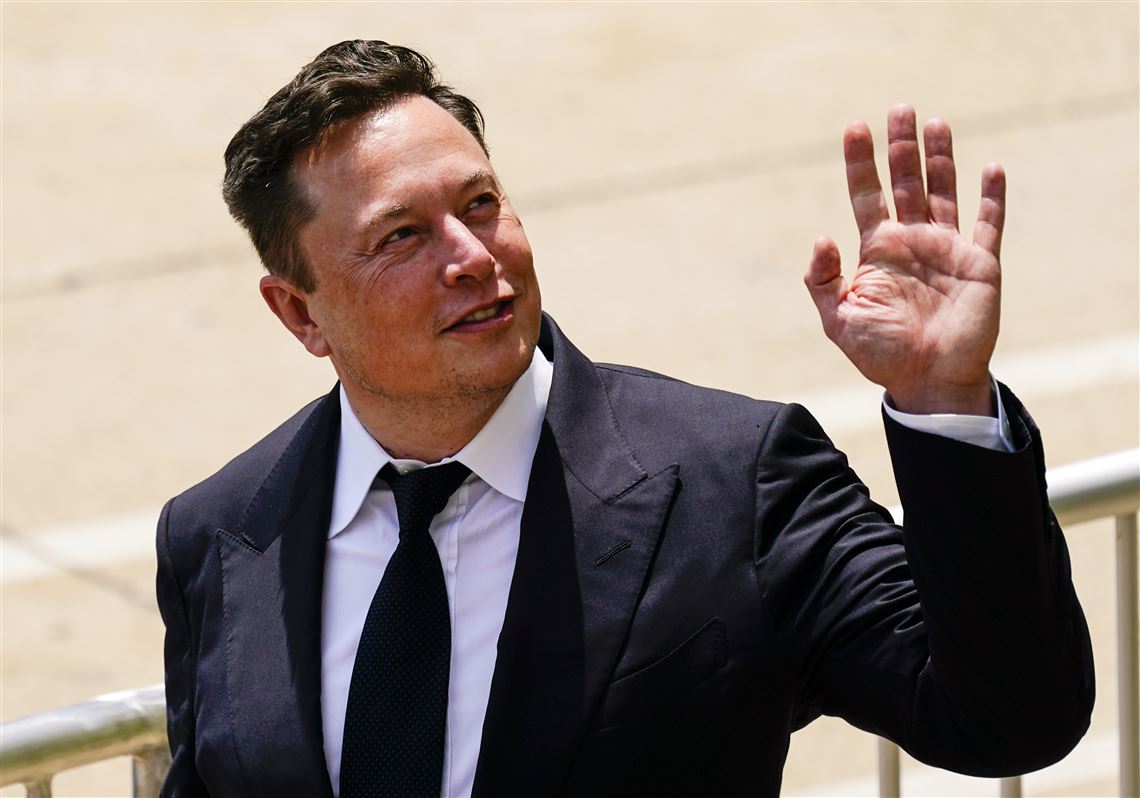 Neuralink
The installation of an implant in the brain opens up an inexhaustible world of development of applications to communicate with the brain. With the barrier of privacy and species control overcome, what if emails were sent just by thinking about it? Since its founding in 2016, the company has recruited some of the best neuroscientists from different universities. In July 2019, it received $158 million in funding, of which $100 million came from Musk himself, and had 90 employees.
This May, the company's co-founder and president, Max Hodak announced that he was leaving the company. It is not the first abandonment: last August, only three of the eight founding scientists remained in the team, due to the discrepancy between the times of science and those of their boss.
The Boring Company
This is, in Musk's words and contrary to its name, a company he has set up for fun. While the tunnels may not seem like much fun – theirs serve to separate pedestrians from road traffic, which can be solved by using them as underground sidewalks or as door-to-door car lanes, as desired – the company also makes objects such as a flamethrower. giant because "the zombie invasion may not have arrived yet, but it is convenient to be prepared for the future." He sold all of them in four days and made 10 million. For its founding, it placed 42,000 silk-screened caps with its logo and raised $ 840,000.
Solar City
Founded by his cousins ​​Peter and Lyndon Rive in 2006, a decade later the company was acquired by Tesla for $ 2.6 billion. He has created solar tiles that are connected to Tesla accumulators and batteries make up a complex clean energy system for homes that can be controlled through the same app as the Tesla car. Musk's stake in Solar City is worth $ 8.4 billion today.