Contrary to what is happening in the world, the online commerce giant wants to deepen its projects to open physical stores to gain confidence in customers who still do not dare to purchase products online.
Amazon, the online commerce giant wants to attract new buyers. The company assured that the opening of new stores in the United States is under study and is doubling down on the market prospects that tend to use the Internet more for the purchase and sale of products.
Until now, the company has opted for physical commerce with stores that stand out more for their technologies than for their products. Amazon has already opened its physical and "smart" supermarkets, such as Amazon Go and Amazon 4 star, a business to sell the goods and services with the best reviews and most valued on its website. It also acquired other leading firms in the sector, such as the supermarket chain Whole Foods Market, in 2017.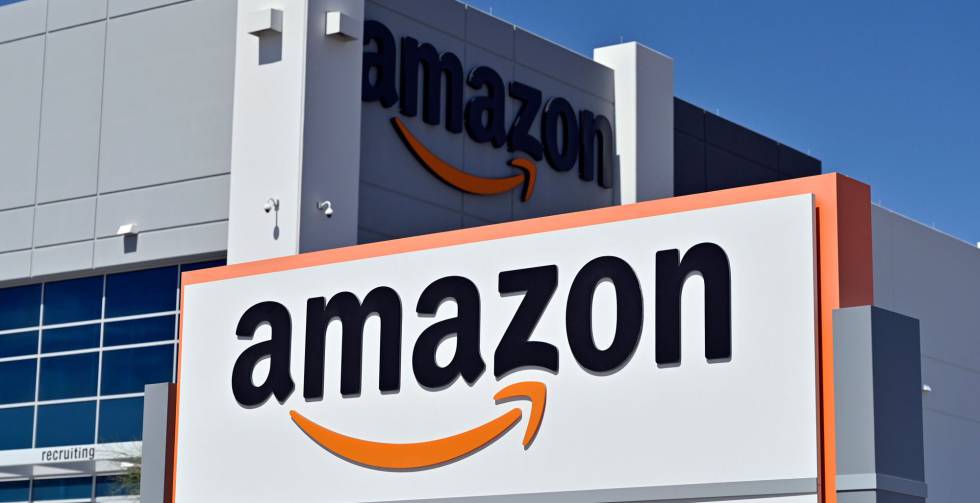 In Amazon Go, where customers can buy food and leave without going through the box since the shopping carts and the hundreds of sensors located around the store are capable of scanning the product, while the payment is made through the Amazon account. Many of the physical stores also have a more advanced payment system that consists of a palm reading. They are therefore a showcase for Amazon's advanced systems and are far from competing against classic supermarkets.
According to The Wall Street Journal, the new Amazon stores would be similar to department stores, although with a smaller surface area, about 900 square meters. Amazon's physical stores are expected to sell all kinds of items, from clothing, household products, books, or even technological devices. These stores could also be used as delivery and order collection points.
Most of Amazon's profits come from selling online. Revenues from physical stores, however, have increased by 11% compared to 2020. Considering that the new stores would include more products than the current stores located in different cities in the United States, Amazon's strategy could work. There is also the possibility of capturing those customers who are most reluctant to buy through the Internet and will give the opportunity to see in person, taste or touch, the products of the stores before they are purchased.