The first day of the application of the Bitcoin Law happened in the middle of protests against and problems in the system due to the demand.
El Salvador has been operating since Tuesday with Bitcoin as legal tender at the same rate as the dollar. It is an initiative of President Nayib Bukele. During this day there were some demonstrations and there were also problems with the operation of the system.
The government, for its part, bought its first 400 coins at a market value of $21 million. It also launched the Chivo electronic wallet for cell phones and gave Salvadorans an amount equivalent to $30 in bitcoins to start operating.
From the networks, there were detractors and demonstrations of support with the hashtag #bitcoinday and #noalbitcoin.
"For a few moments @chivowallet will not work, we have disconnected it while increasing the capacity of the image capture servers", wrote Bukele on Twitter and expanded: "The installation problems that some people had were for that reason. We prefer to correct it before reconnect it."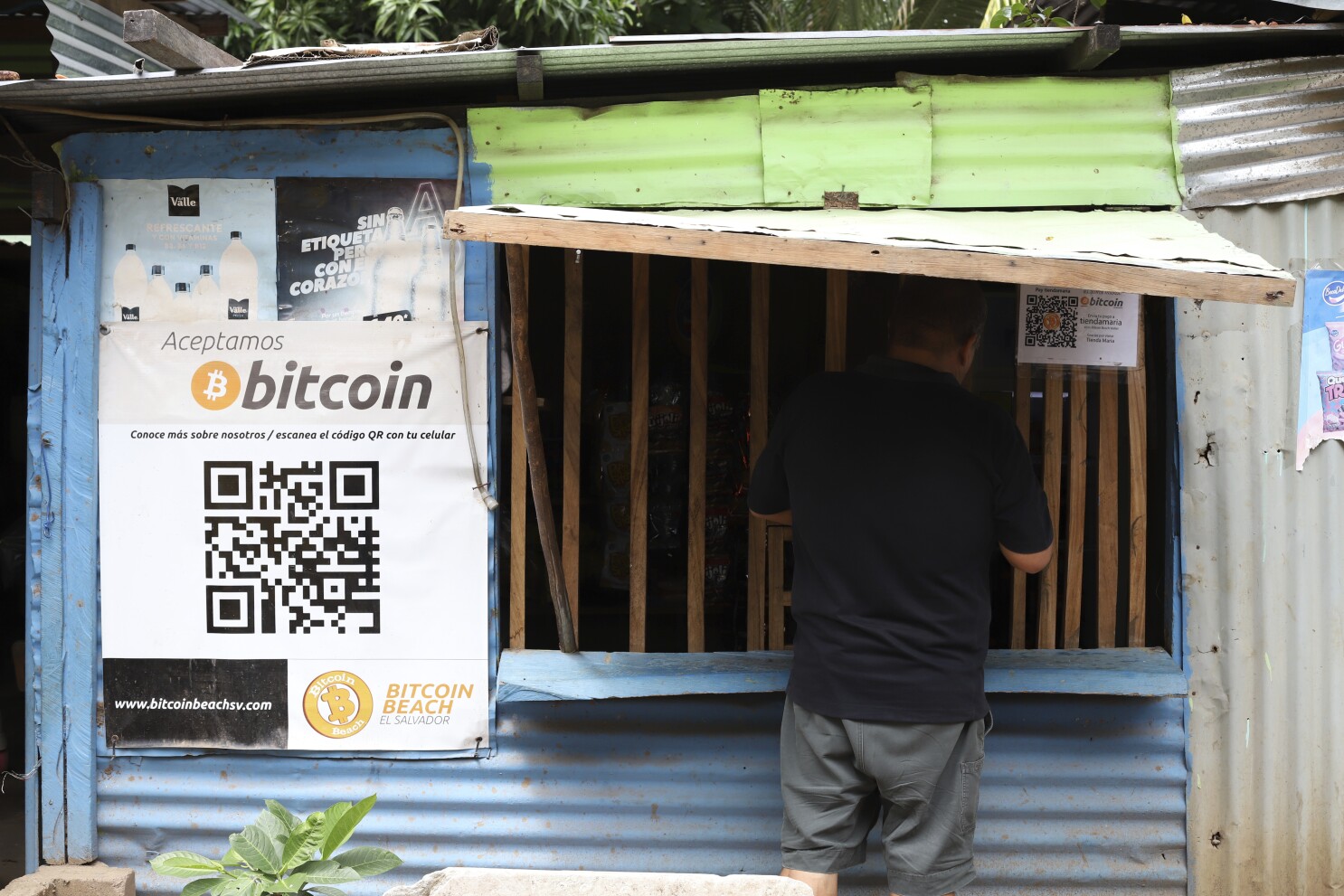 On the other hand, "Bitcoin equals money laundering" or "We do not want Bitcoin in El Salvador" were some of the slogans that were in the demonstrations around the monument to the Savior of the World from where they left for the facilities of the First Organ of the State. The protest occurred just hours after the Bitcoin Law went into effect.
What does the Bitcoin Law imply? it establishes that the use of virtual currency will be "unrestricted, with liberatory and unlimited power in any transaction and to any title that public or private natural or legal persons want to carry out." The exchange between bitcoin and the dollar will be set "freely by the market" and not subject to capital gains tax, like any other legal tender.
As of this Tuesday, any commercial transaction carried out by an agent must accept bitcoin as a form of payment "when it is offered by whoever acquires a good or service."