In Spanish football clubs, the first footballer agreements with the sponsorship of cryptocurrency companies are already beginning to appear. However, there is still mistrust due to market volatility.
Cryptocurrency companies are increasing their presence in the world of football by leaps and bounds, as evidenced by the offers from this sector that Barcelona has received to be the main sponsor of its shirt from 2022 or the announcements from Socios.com and JOBChain will shine on the front of Inter Milan and Cádiz, respectively, starting this year.
But the relationship between cryptocurrency companies and soccer is not something that started this summer. Barcelona itself has had a sponsorship agreement since February 2020 with Socios.com, which belongs to Chiliz, a 'blockchain' platform (chain of blocks that eliminates intermediaries) dedicated to fans of the world of sports that will also be Valencia's main sponsor.
In addition to the Barça club, the 'che' entity and Inter Milan, this Maltese company has different sponsorship agreements with Atlético de Madrid, Juventus, Paris Saint-Germain, Milan, Levante, Arsenal and the Manchester City, among many others.
Chiliz allows you to acquire cryptocurrencies in exchange for advantages in services related to these clubs and to make some decisions about the entity, although at the moment they are not of great importance.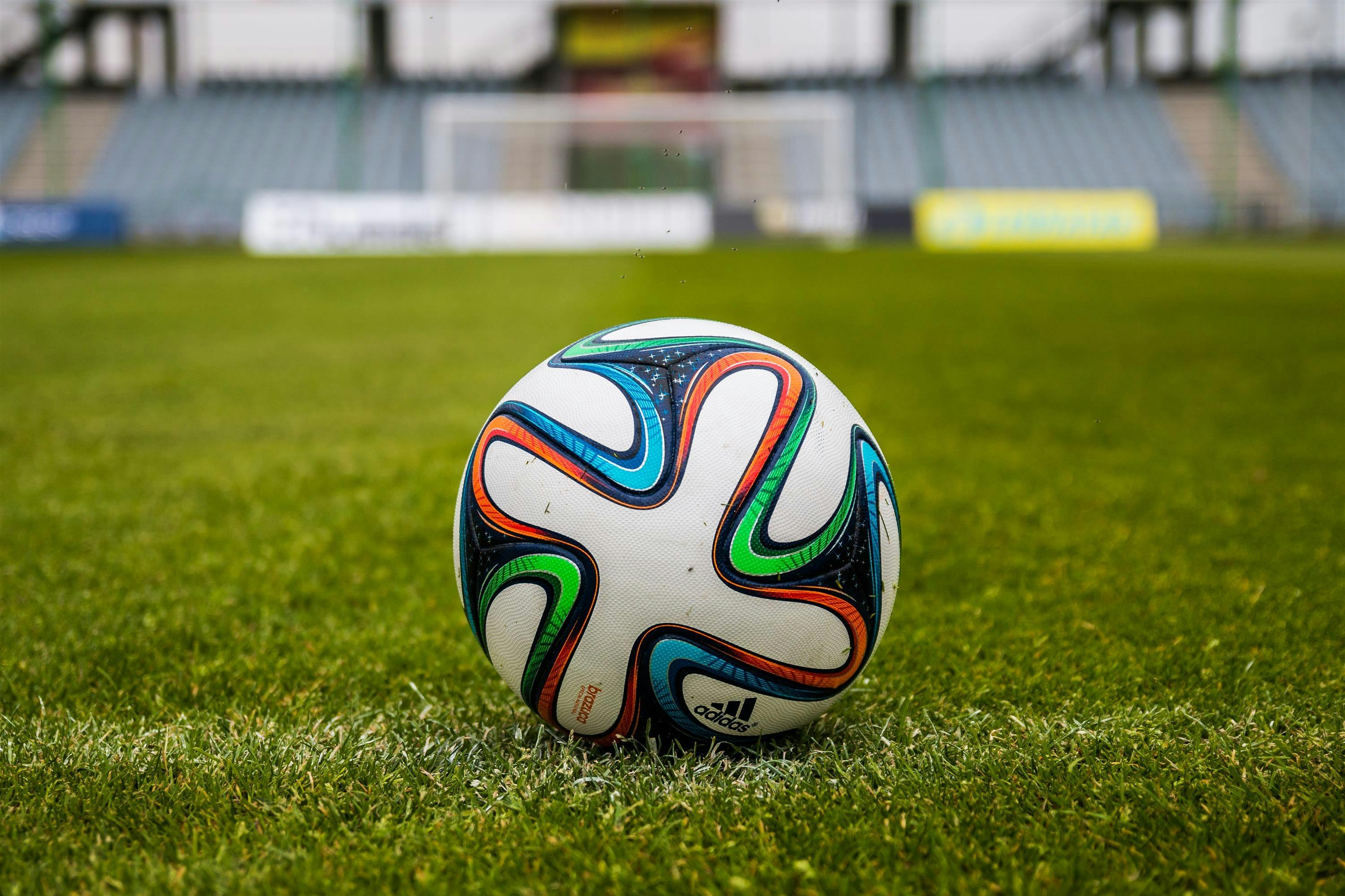 Quite different is the business that other companies do such as the Austrian JOBChain, the new sponsor of Cádiz, which is specialized in job search. So is the one carried out by the 'crypto exchanges' (point of sale of cryptocurrencies), some of which have made offers to Barça to become the main sponsor of their shirt, as EFE advanced.
"In recent years cryptocurrency companies have developed a lot and now have a brutal financial muscle, that is why they have the ability to make these large investments," explains José Parra-Moyano, professor of 'blockchain' at the Copenhagen Business School and Blockchain Expert at Enzyme Advising Group.
And he adds: "So far these types of companies have reached an audience that is very technological or close to financial spaces and from now on they seek to reach the rest. The profile of the soccer follower is that of someone who likes entertainment, who you may know what gambling is and you may like risk."
These investments by cryptocurrency companies come at a time when the Spanish government has stopped allowing the advertising of bookmakers in football clubs. In fact, at Valencia Chiliz has replaced Bwin as the main sponsor and, in the case of Cádiz, JOBChain has done the same with another bookmaker, Dafabet.
"Cryptocurrency purchases are made for speculation purposes, so they can be compared with sports betting," Parra-Moyano sentenced.
Barça sources explained to EFE that offers from crypto exchange companies have been received with great caution because the market is speculative, risky and highly variable. In addition, from the Barcelona board of directors, it is considered an unethical sector.
"For these types of young companies that a large soccer club accepts a long-term investment is very important because for them it is a great guarantee for the currency itself," explains Parra-Moyano.
"The world of football captures the attention of millions of people who may be interested in making small investments, that is why it is so interesting. We are at the beginning of a relationship that is destined to go further", considers the professor of 'blockchain' in the Copenhagen Business School.
The relationship of cryptocurrencies with football is not restricted to the investments that the first sector makes in the second. In fact, sometimes it is the world of football that invests in cryptocurrencies, as in the case of Sorare, a football collecting company that uses digital currencies (NFT). Barça players Gerard Piqué and Antoine Griezmann are investors in it.