J.P Morgan Chase has been "hoarding" cash instead of using it to buy Treasuries or other investments because of the possibility that higher inflation will force the Federal Reserve (Fed) to raise interest rates, Jamie Dimon explained Monday, CEO of the bank, in a conference picked up by CNBC. The largest US bank by asset has positioned itself to benefit from rising interest rates, allowing it to buy higher-yielding assets, he added.
"We have a lot of cash and capacity and we are going to be very patient because I think there is a good chance that inflation is more than transitory," Dimon said.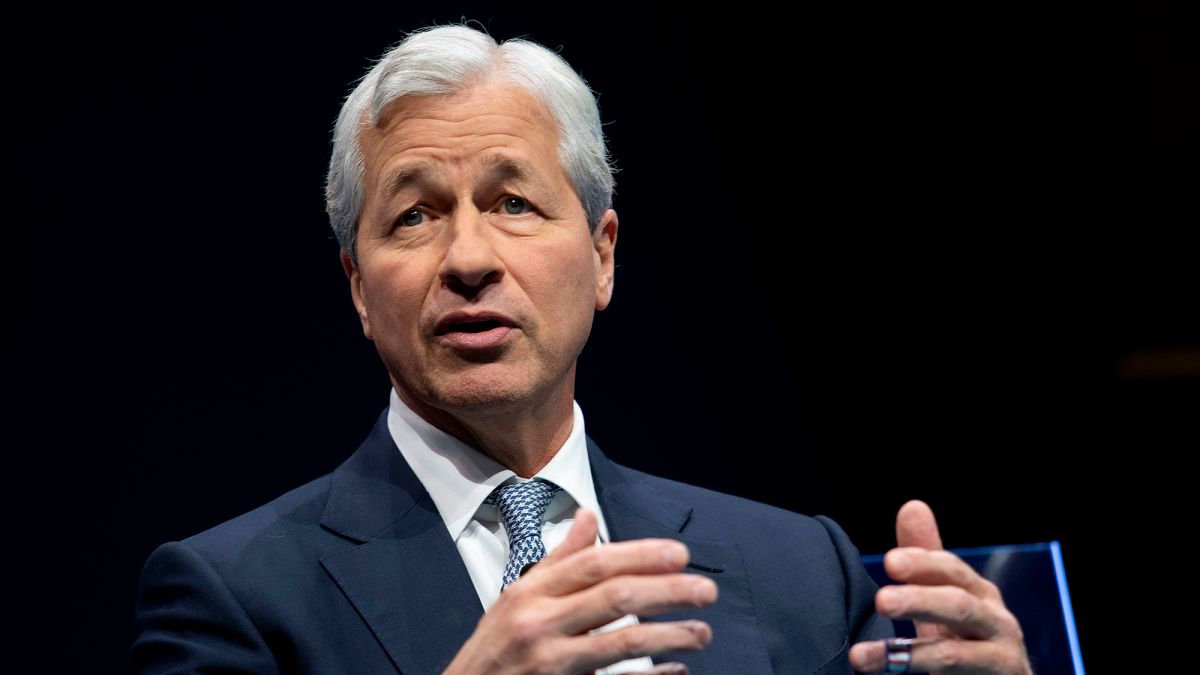 If you look at our balance sheet, we have $500 billion in cash; we have actually been storing more and more cash waiting for opportunities to invest at higher rates, "he said." I do expect to see higher rates and more inflation, and we are prepared for it, "he remarked.
Dimon delved into the current debate over whether the higher inflation is the result of temporary issues resulting from the economic reopening, such as a shortage of raw materials or supply chain problems, or if it could be longer-lasting. Fed officials have called the current spike in inflation temporary, meaning temporary and short-lived. Yet more and more voices, including economists at Deutsche Bank and multi-billion dollar hedge funds, are warning of the consequences if the Fed ignores inflation.
Morgan Stanley CEO James Gorman also said on CNBC on Monday that he too thinks higher inflation may be long-lasting and that the Fed may be forced to raise rates earlier than expected.
"The question is when will the Fed move," Gorman said. "It has to move at some point, and I think it's more likely sooner than current points suggest, rather than later."