Former US President Donald Trump has assured that cryptocurrencies are "potentially a disaster waiting to happen." In addition, he said that "they may be false." His comments have a background other in the past when he said that bitcoin "looked like a scam."
Donald Trump spoke about cryptocurrency in an interview with Fox Business. Responding to a question about whether he has dabbled in Bitcoin or cryptocurrencies, Trump was quick to say, "I don't. I like America's currency." And he deepened: "I think the others are potentially a disaster waiting to happen."
"I feel like they hurt the US currency," he continued. "I think we should get stronger, we should invest in our currency, not (cryptocurrencies)." In addition, he exclaimed: "They may be false, who knows what they are."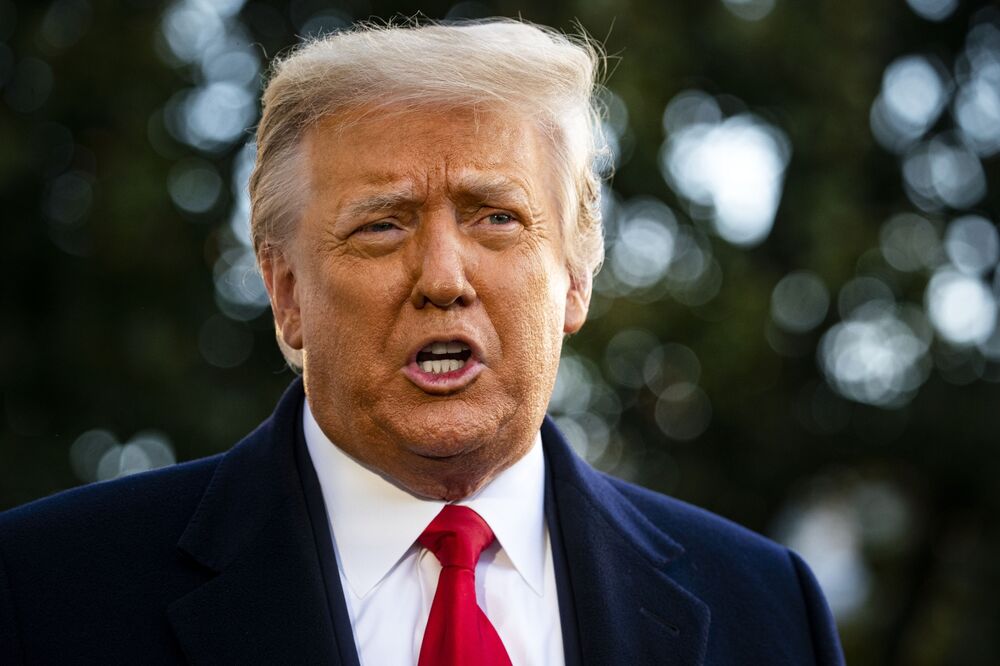 Referring to digital currencies, the former president admitted: "They are certainly something that people don't know much about." And he reiterated: "I have not been a big fan." He also spoke of protecting the sovereignty of the US dollar as a first priority, rather than advancing the stagnant financial system and taking advantage of the overwhelming benefits that crypto and blockchain technologies have to offer.
In contrast, current US President Joe Biden has taken a seemingly more favorable stance in the crypto space but remains cautious.
Earlier this year, President Biden appointed former chairman of the Commodities Futures Trading Commission, or CFTC, Gary Gensler, as the new leader of the Securities and Exchange Commission, or SEC. Until now, Gensler has taken a tough regulatory approach that focuses on striking a balance between helping innovation and protecting the interests of market participants.
Earlier this month, Gensler expressed his belief that the market needs "additional authorities to prevent transactions, products and platforms from falling through regulatory fissures", as well as "more resources to protect investors in this growing and volatile sector."