Less growth and more inflation in the United States due to the impact of the Delta variant of Covid-19. That is what Goldman Sachs analysts have anticipated in their latest report on the US economy, which the market did not like.
According to Goldman Sachs, the advancement of the Covid Delta variant heralds further supply chain disruptions and high inflation, a dangerous cocktail for global stock markets.
The bank now expects US GDP to rise 6% this year, up from its previous forecast of 6.4% and below the consensus median forecast of 6.2%.
"The impact of the delta variant on growth and inflation is being somewhat greater than we expected," explained the Goldman economists. "The delta variant and other disruptions are likely to further increase the prices of durable goods with limited supply until the end of the year," they added.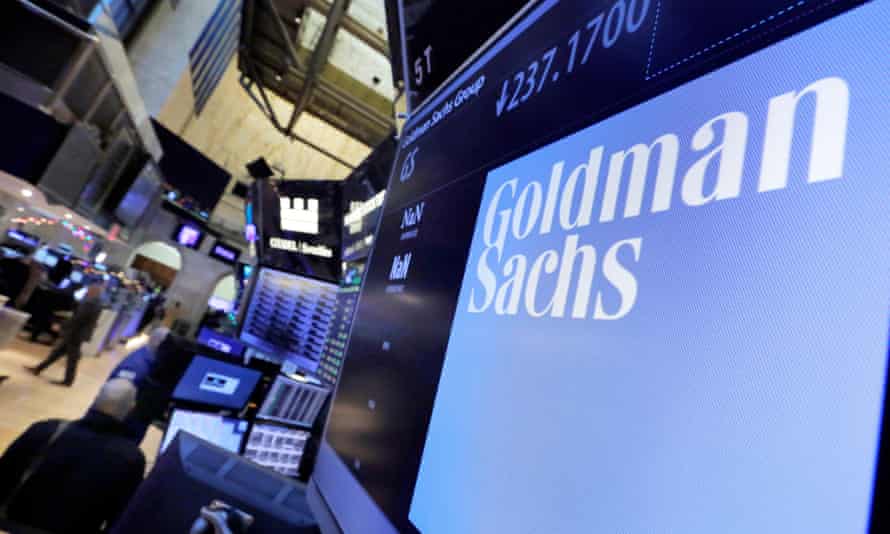 In this scenario, they consider it feasible that spending on food, travel and some other services will weaken in August, due to signs of a slowdown in restaurant reservations, air travel and activity in hospitals.
Goldman has forecast a 1% drop in consumer spending in August after retail sales data fell more than the consensus expected.
The forecast of higher inflation in the US is a problem for the stock markets, at a time when the Federal Reserve (Fed) is considering starting to withdraw its monetary stimulus at the end of the year, as confirmed by the minutes of the last meeting of the central bank, published this Wednesday.
If prices continue to rise in the US, at a time when the central bank has 'hands tied' to apply more stimulus, investors can aggressively undo positions inequities, which could depress a notable correction on Wall Street, and by extension in world markets.