StarGroup filed an amparo process against SpaceX to prevent the US firm from acquiring ownership of the StarLink name.
The Mexican company StarGroup has denounced this Monday the attempts of Elon Musk's US company, SpaceX, to strip it of its StarLink brand with the complicity of certain judges from the Latin American country, local media report.
StarGroup, a firm based in the Mexican capital that provides telecommunications services, registered more than six years ago with the Mexican Institute of Intellectual Property (IMPI) several brands such as StarGo, StarLine, StarTV, StarKa, StarGroup and the one that is now disputed StarLink, to offer its services nationwide.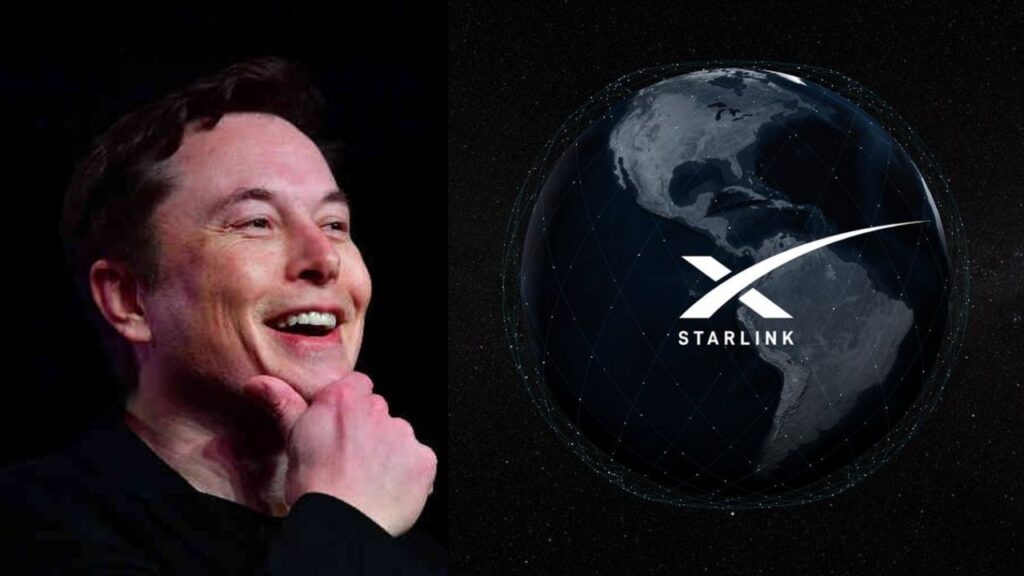 However, in 2018 SpaceX filed a lawsuit with the institution demanding the invalidity and expiration of StarLink's registration in Mexico, while, without even having ownership of the trademark, it began to use that name to sell its products in the Latin American country. satellite internet services, according to the allegations.
Although IMPI denied Space X's claim, the US firm surprisingly succeeded in getting the Specialized Intellectual Property Chamber to rule in its favor, declaring the nullity and expiration of StarLink.
Now, StarGroup has initiated an amparo process against SpaceX, ensuring that Elon Musk's firm did not prove that it had used or registered the disputed brand before them in another country and that the only thing it had done was to come to Mexico to subjugate and strip it. of their rights, in complicity with the judges of the Federal Court of Administrative Justice.
"When the IMPI sees a defect in the application, it has the obligation to request the interested party and ask for clarification. In the present case, the IMPI did not request any clarification, which means that it considered that the application was perfectly well presented, satisfying all the requirements established by law and regulation," explained specialist Oscar de la Torre in defense of StarGroup.