Jack Dorsey has announced that his company Square is going to create a business focused on building an open development platform with the sole purpose of facilitating the creation of non-custodial, permissionless and decentralized financial services using bitcoin, which would pose a threat to the banking system.
Dorsey, co-founder and CEO of Twitter and one of the most loyal followers of bitcoin, pointed out that the name of this platform will be known as TBD, led by Mike Brock and will come from Square in an alliance with Seller, Cash App and Tidal, as announced on his Twitter account a few days ago.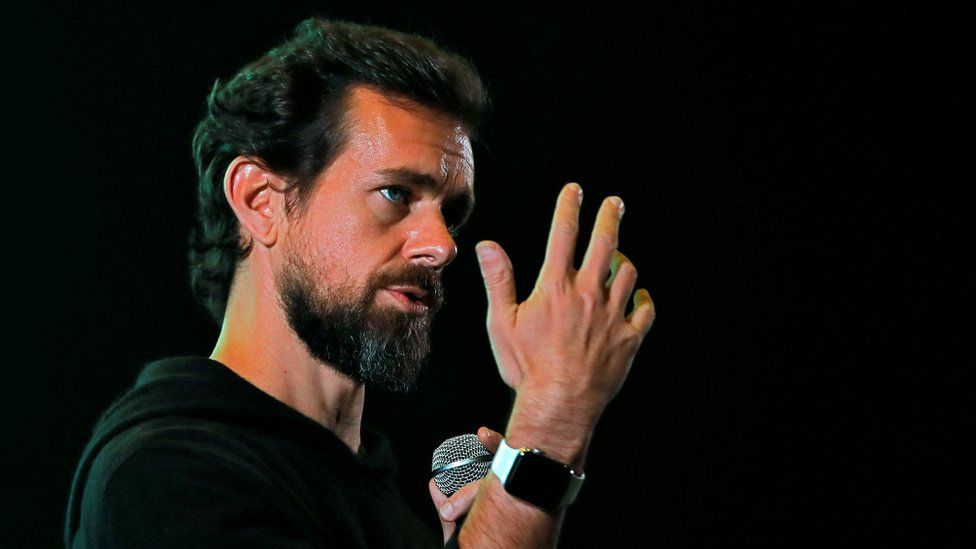 Square is creating a new business (joining Seller, Cash App, & Tidal) focused on building an open developer platform with the sole goal of making it easy to create non-custodial, permissionless, and decentralized financial services. Our primary focus is #Bitcoin. Its name is TBD.?? jack (@jack) 
DeFi (decentralized finance) platforms enable financial transactions that are more accessible, efficient, and relatively low-cost. This type of support has shown exponential growth in the last year and, according to analysts, it will continue to grow in the future thanks to the value opportunities they offer to their investors.
"In today's low-performance environment, there has been an increased demand for DeFi platforms that offer significantly higher returns than traditional financial products," says an analyst at Needham in a recent report on decentralized finance.
According to data from DeFi Pulse, in charge of tracing the ecosystem of decentralized finance on the Ethereum blockchain, the current liquidity that this industry gathers exceeds 55,210 million dollars, a fairly high figure compared to 2,600 dollars a year ago.