More and more people have a net worth of more than a million dollars (not counting their main home). Your investment decisions matter because of the large capital flows that move when all your investments are added. Capgemini's latest World Wealth Report (WWR) reveals that these assets are entering with force in alternative assets linked to technology and the digital world. Large estates diversify your investment.
Within this trend towards digital, it is striking that a high percentage of large fortunes have been added to investments in cryptocurrencies and other digital assets (despite the refusal of financial advisers). Long ago, these investments were dominated by individuals with a high degree of knowledge of technology or who were looking for an alternative to investments based on fiat money.
Now, not only institutional investors, but also large private fortunes are joining the investment in bitcoin, ethereum and others cryptocurrencies in general, although they also put the focus on other digital assets. 
"With the current rebound in the stock market, big fortunes are also looking to diversify their portfolio with alternative investments… 72% of individuals with big fortunes surveyed claim to have invested in cryptocurrencies and 74% in other digital assets such as domain names of websites or apps Special Purpose Acquisition Partnerships (SPACs)  are becoming more popular, while Non-Fungible Tokens (NFTs) are slowly gaining credibility as assets.
The report highlights that investors are asking their managers and banks for a greater offer of investment vehicles to position themselves in bitcoin, ethereum and other cryptocurrencies. For example, Goldman Sachs is preparing a management team for crypto assets only and fundamentally focused on investment vehicles that have bitcoin as an underlying.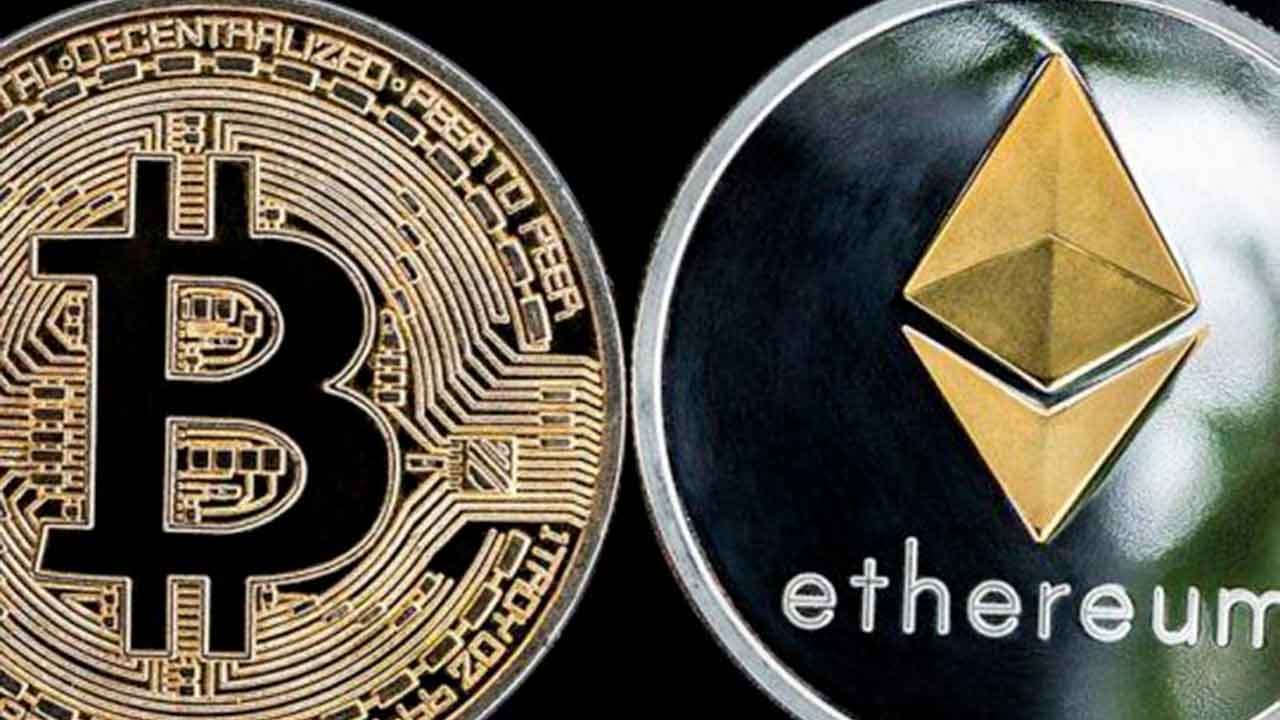 Richer than ever
On the other hand, the number of High Net Worth Individuals (HNWI) grew 6.3%, surpassing the 20 million threshold, while their wealth increased 7.6% in 2020, reaching almost 80 billion of dollars. Driven by the rise in equity markets and monetary stimulus.
North America surpassed Asia-Pacific (APAC) and becomes the leader in 2020 both in number of great fortunes and in wealth. Capgemini's World Wealth Report (WWR) analyzes the evolution of global wealth in the last year and the trends and influences of large fortunes in the last quarter of a century.
In 2020, the ultra-millionaires segment led the global population growth and the volume of wealth of the great fortunes, with 9.6% and 9.1%, respectively, while the next millionaires and the level millionaires The middle had lower population and wealth growth, around 6% and 8%, respectively.
According to the report, which is the oldest in the industry and one of the most consulted wealth studies, the big fortunes have become more involved in their investments in the last 25 years, and now they are seeking advisory support. As technology players continue to enter the wealth management arena, wealth management companies must move towards technology advice and hyper-personalized business models.
When COVID-19 brought with it the third global economic crisis of the 21st century, the lessons of the 2002 tech bubble and the 2008 global financial crisis continued to point to the tendency to self-direct investments in a rising market, but during the crisis and before the volatility of the market, they return to seek advice.