The bipartisan agreement to carry out the infrastructure law proposed by Joe Biden is already having a winner: the actions of the branch. The $550 billion plan to build roads, railways, broadband and clean energy plants is boosting major companies in the construction, materials and industrial sectors. For example, the PAVE ETF, which brings together the world's largest firms, rose 1% on Thursday, after the law passed the first legislative hurdle by 67 to 33 votes.
On CNBC's "Trading Nation" program, Gina Sánchez, CEO of Chantico Global and chief market strategist at Lido Advisors, explained that her preferred bet to benefit from this avalanche of money is the materials sector. "You can bet on BHP Billiton or Cleveland-Cliffs, two steel producers. And they're going to need steel, and aggregates, like Vulcan Materials, and those are the kinds of names that we're looking at right now to get ahead of ourselves," he said. .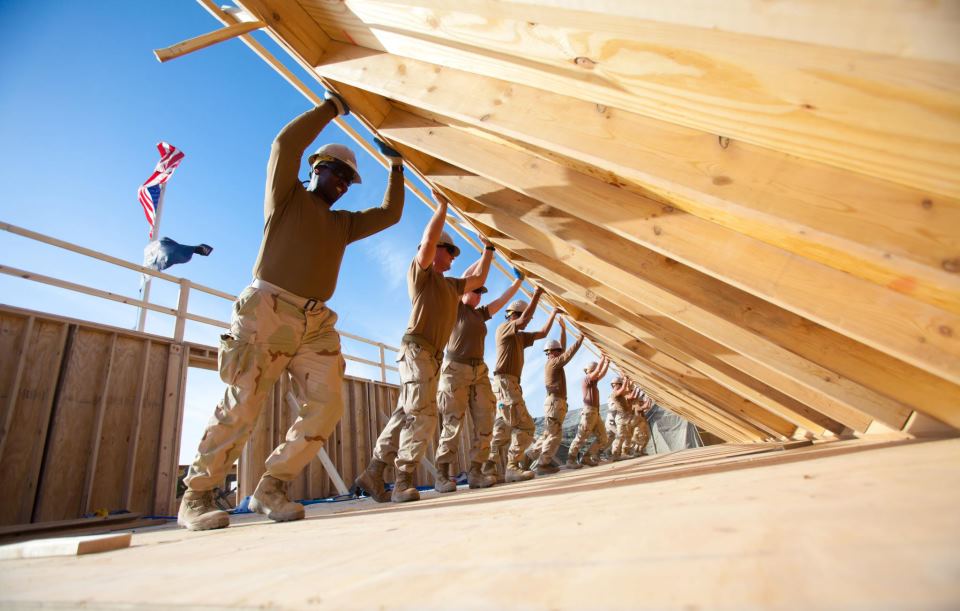 JC O'Hara, the chief market technician at MKM Partners, said it is best to "follow the money" by investing in the areas where the majority of funds are allocated within the bill. "There are two key segments that we want to explore further: first, energy infrastructure. A large part of the money is allocated to this sector, so we have to go to utilities, and the second part is water. We have 50,000 million for water infrastructure on the table and another 55,000 million to replace all the lead pipes in the country, so there is going to be a large part of the 'chicha' of this bill,0″ said O'Hara.
There's one name in particular that stands out for O'Hara: American Water Works, a $31 billion utility that has gained 11% in July. "This week utilities are hitting new highs, so technically they are very strong. And AWW, in particular, has a decent dividend yield in line with the 10-year bond, but what we like about this is the dividend growth it offers 10% per year," O'Hara said. The company slightly outperforms the S&P 500.
Even so, not all companies in the industry have great prospects in the medium term. Caterpillar, the largest maker of construction machinery, announced Friday that it expects third-quarter earnings to decline, and its shares remain stuck at February levels.