The manufactured home boom has also won over Elon Musk. The CEO of Tesla, SpaceX and one of the richest men in the world has shared through his profile on the social network Twitter that he lives in a rented prefabricated house.
This revelation came from a response that the tycoon gave to the Twitter account Tesla Owners of Silicon Valley. This profile of followers of the electric car company asked the founder if he was renting in a manufactured home that cost $50,000. "I live in a $50k house, but not this specific one," he said on the social network.
The truth, Elon Musk already announced weeks ago that he had sold most of his real estate assets, that he only owned a house in the Bay Area, and that he currently lived for rent in a SpaceX property in Boca Chica, the installation private rocket production facility, the test site and the SpaceX spaceport. However, the latest that has been known is that the property in question is a manufactured home. In addition, the Teslarati portal has revealed that it is the Boxabl Casita model, a folding prefabricated house designed for quick installations and maximum affordability.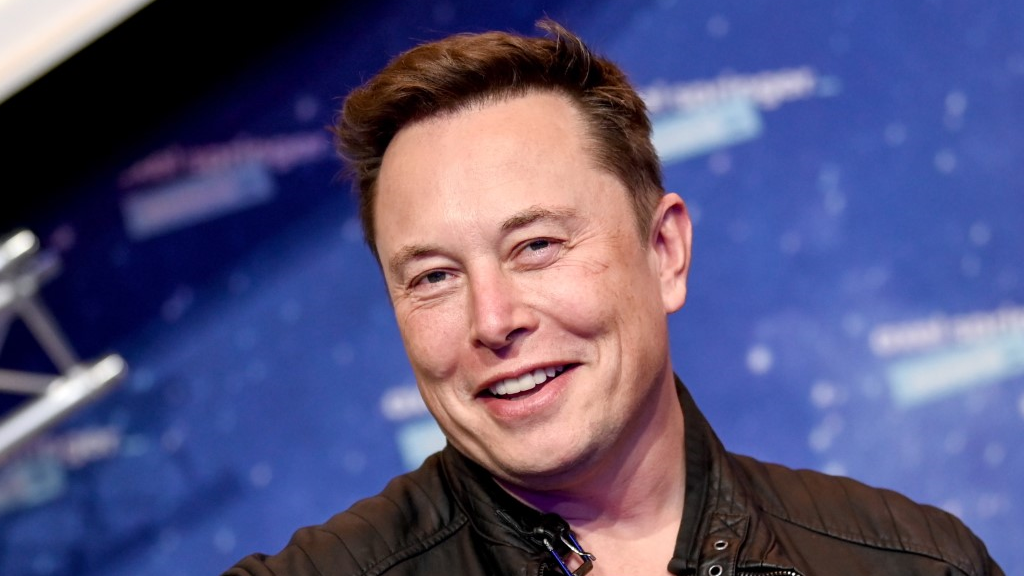 Thus, the Casita is a property valued at $50,000 that can be rented for $250 per month. It has 35 square meters, which are distributed in a living room, kitchen, bathroom and bedroom. And, it stands out for its quick installation and easy transport, as it can be dragged by a vehicle such as a Model X.
These types of homes are designed to be customizable with different finishes and configurations. Thus, the Teslarati also collects that Musk has installed improvements in the house that would probably be worth around 69,000 dollars.
This is not the first time that Elon Musk has been associated with the Boxabl company, as the prefabricated house company adapted one of its designs to a hypothetical house ready to use on Mars, one of the objectives that Elon Musk seeks to achieve with SpaceX.