The American billionaire abandoned his long-standing positions and put the chips in new lines.
The American billionaire Warren Buffett made a radical change in his investments: he sold 98% of his positions in Wells Fargo and half of his Chevron shares, to put his tokens in an insurance company and a supermarket chain.
In the first quarter of the year, the Berkshire Hathaway group reduced or in some cases abandoned its holdings in the financial and energy sectors.
Most strikingly, Berkshire sold nearly all of its stakes in Wells Fargo, one of Buffett's most successful investments in more than three decades, before the bank was hit by customer abuse scandals.
In addition, Buffett bet on the insurance company Aon, from which he bought 4.1 million shares, 0.4% of the total portfolio, for a value of almost US $ 1 billion (after the news, the shares of Aon rose more than 2%).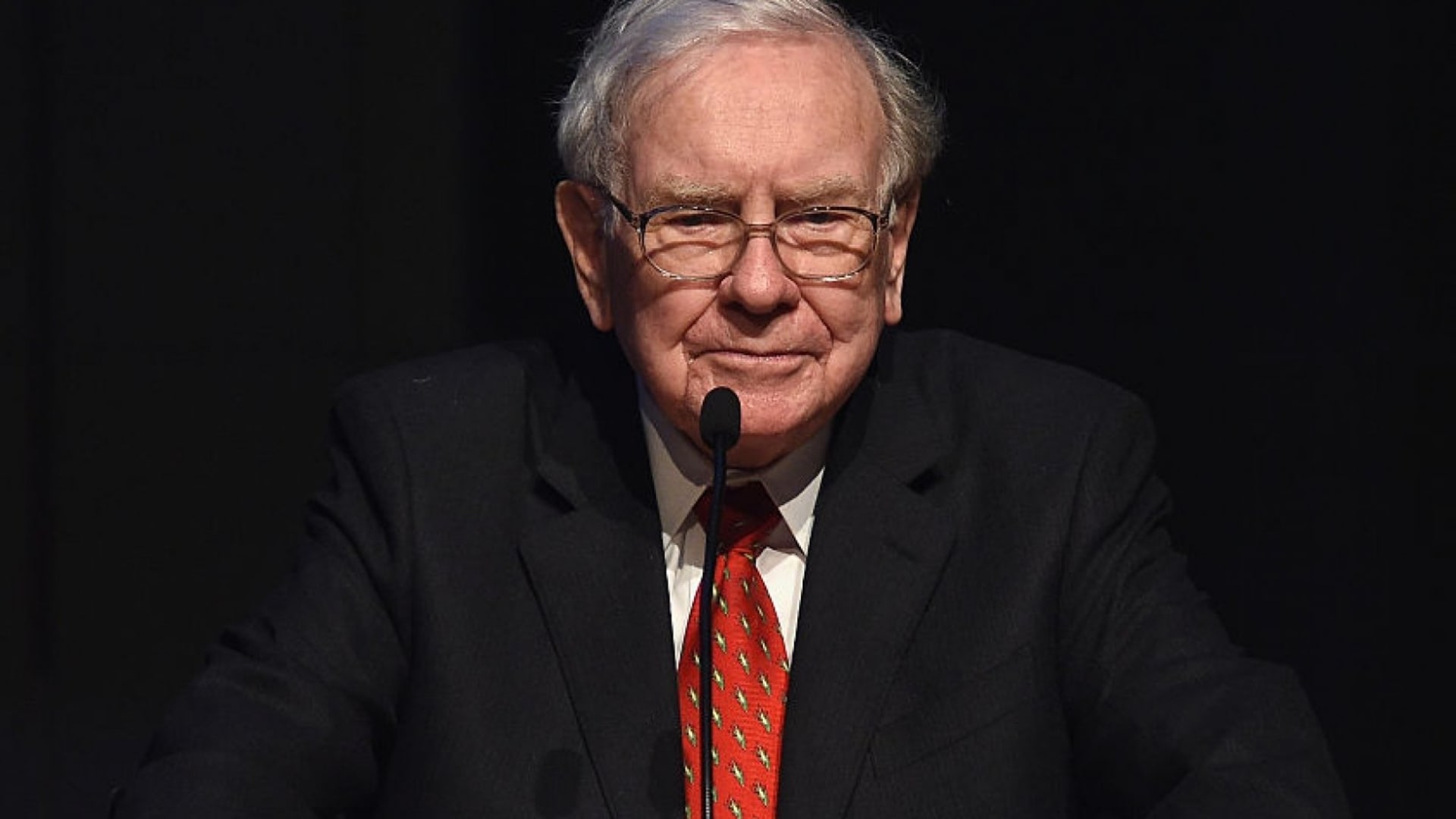 On the other hand, it also invested in the Kroger (KR) supermarket chain , where it owns some 51 million shares for an approximate value of US $ 1.8 billion.
In addition, Berkshire sold its entire stakes in Canadian oil sands firm Suncor Energy and Connecticut- based credit card company Synchrony Financial.
It also cut Chevron shares by more than half during the first quarter.
However, its biggest cut was at Wells Fargo bank, where it slashed its holdings by 98%, in line with its exit from large banks that began with the Goldman Sachs and JPMorgan Chase share sales in 2020.