There are new tools for non-contact transactions for individuals and small businesses.
The outbreak of the pandemic has once again brought to the fore the importance of making payments, transfers and receiving money through digital systems, avoiding physical contact and transfers of people as much as possible. In this framework, a system that has become more important and has begun to spread among different banks or other financial institutions are electronic wallets, an application that allows people to have "digital money" mainly for that population that was previously outside the system financial.
"The objective of digital money technology platforms is to offer account opening services, transfers, payments/collections through a cell phone and using the funds available in accounts that users maintain in any institution in the local financial ecosystem. The most remarkable thing is that today both consumers and small businesses can use it for commercial transactions," said Marcelo Pérez Sammartino, Director of Financial Services at Worldline Latam.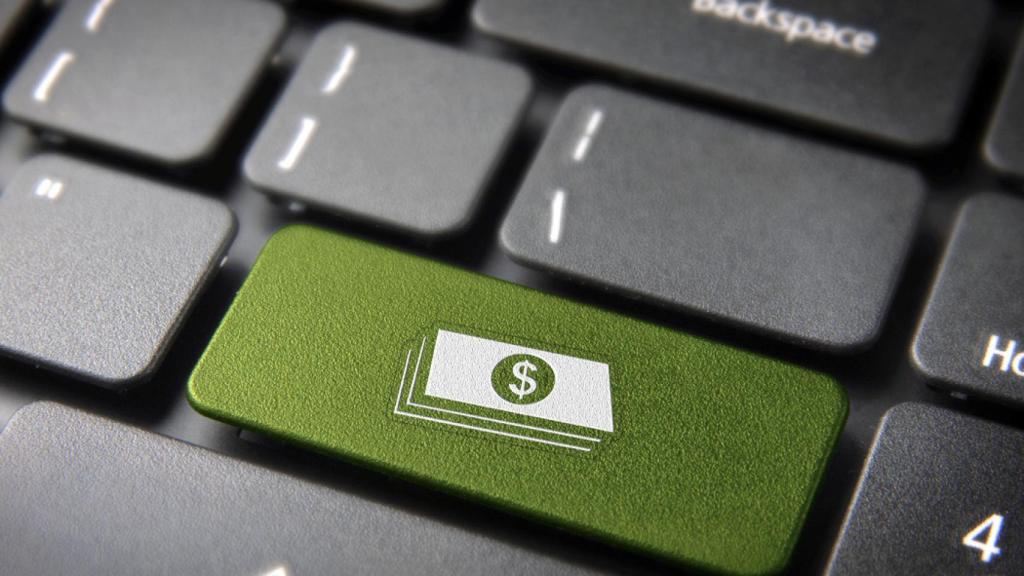 The omnichannel platform for digital money is designed and developed in accordance with the best practices of the financial system on the most robust, secure and flexible technology used by banking and is comprised of the integration of all the technological and functional elements necessary to support certain scenarios of main businesses:
Electronic Wallet: management of own funds, linking of payment instruments, support of transactions with digital money, electronic and financial instruments.
Sending, requesting and transferring money between people: P2P transfers allowing the integration of movements between Electronic Wallets and the Financial System.
Mobile Payments for Service and Credits: service payments on demand from vouchers, subscription to recurring payments and notifications of documents ready to be paid. Integration with the large service billers.
Mobile Purchases in Stores: purchases of goods and services from a mobile device integrating the store, the buyer and the institutions that manage the funds or sources of financing.
CashIn/Out in non-bank Joint Controllers and ATM networks.
Meanwhile, for small businesses, a virtual wallet allows them to access point of sale solutions that include the entire ecosystem of electronic payments with a low cost of entry and without monthly fixed charges. "The platform requires the use of a smartphone and you can add a PinPad USB device to capture cards present, as well as a powerful back-end of electronic wallet and financial services, which offers a wide range of solutions to the shops," said Pérez Sammartino.