The expansion of the Delta variant of Covid-19, uncertainty about growth and a latent trade conflict between the United States and China are the reasons that could incentivize greater possession of gold.
The gold is below the $1.800 an ounce but recorded in recent days progress, helped by speculation that an increase in cases of coronavirus could lead the Federal Reserve to postpone the reduction of monetary stimulus.
In this framework and with many doubts about the economic recovery and with the world economy pending Jackson Hole, the possibility of investing in risky assets, including the stock markets, has been increasingly favored. But the panorama seems to be changing and, in this scenario, the Liberum firm identified three reasons that justify being invested now in gold or in shares related to the precious metal.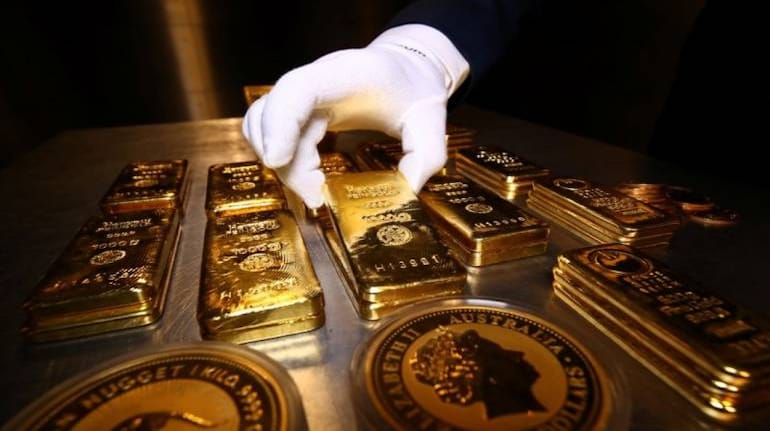 1. Spread of the virus
Even the optimistic Federal Reserve (Fed) has been forced to acknowledge the risk posed by the virus. Dallas Fed Chairman Robert Kaplan admitted last week that he could adjust his views on 'tapering' if the current timing in relation to cases of the Delta strain of Covid-19 provokes an economic slowdown in the US in the coming months.
Today there continues to be a resurgence of infections around the world (China, Southeast Asia, Australia), "acting as a residual drag on the economic recovery," they warned from Liberum.
2. Uncertainty about growth
These analysts acknowledge that attempts by governments and central banks to return economies to normal growth rates require the use of "macro tools." "A bad and poor management of these tools increases the shock of inflationary risk and currency depreciation," they explained.
3. Commercial conflict
Major economies continue to restrict/disrupt trade alliances, altering the value of currencies and the productivity of economies, Liberum warns.
Since coming to power, Joe Biden has been very belligerent with China and even focused his tour of Europe on seeking support from the Asian power. Although the pandemic represents an 'impasse' in the trade war, economists are quite clear that it will return.