The Covid-19 pandemic has changed a lot of things in the way we live our lives. One of them is the way we study and work. Many have switched to virtual mode in order to continue with their studies, and that brings many advantages and some challenges as well. Here we tell you a little more.
Advantage 1: Greater accessibility
Virtual classes allow us to have access to education from any corner of the world without having to travel or spend more. Through our computer and Internet access, we can access extensive academic offers, at any time of the day and any day of the week. This is very beneficial especially for people who live in remote areas or who have some kind of reduced mobility.
Challenge 1: Demand more discipline and perseverance
Online training requires greater performance on the part of the student, so planning is key to having regular dedication and an adequate work rhythm. In virtual classes, you are the owner of your time, so you must have more discipline with your studies.
Advantage 2: More interactive classes
Virtual classes can be even more entertaining than face-to-face classes. Online education platforms allow greater interaction between students and the teacher, it is easier to access with just a link to a video or image to complement what the teacher says and you can even use games, or interactive quizzes to test The matter.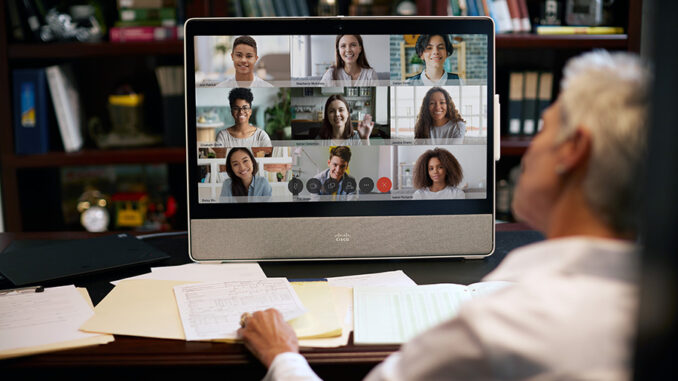 Challenge 2: Loneliness
We agree that a very valuable part of the college experience is spending free time with your classmates. Virtual classes somewhat limit interpersonal social relationships between peers. Find spaces such as forums, chats or video calls to do teamwork and keep in touch with your colleagues! It is important that you feel accompanied in your professional training process.
Advantage 3: Flexibility
One of the clearest advantages of virtual classes is their flexibility. Online education allows you to make your own schedules, accommodate your study days and connect from anywhere, which makes education much easier, especially if you have a job or other responsibilities.
Challenge 3: Excess screen hours
One of the aspects that you must take care of when studying online is not to exceed the amount of hours you spend in front of a screen. We know that already with the cell phone many hours of screen are added and if you also add the hours of classes, study and research, it could be dangerous for your health. Remember to take frequent breaks, get enough sleep and eat healthy so that excess hours of screen do not become detrimental to your health, both physical and mental.
And for you, how have you been with the virtual classes? What do you enjoy the most and what do you miss about the face-to-face classes? Whatever the modality of your education, it is important to maintain the desire and positive attitude to go far.