When decorating your home, be it your living room, garden, dining room or bedroom, it is important to do it creatively, and something that is fashionable today is to use recycled material. With this technique, you will be saving a lot of money, and you will give a personalized touch to your home, in addition to collaborating with the environment.
The ideas are endless, you can make decorations with lids, cardboard, metal cans, vases for your garden, furniture with tires, in short, you have a range of options to choose from when decorating.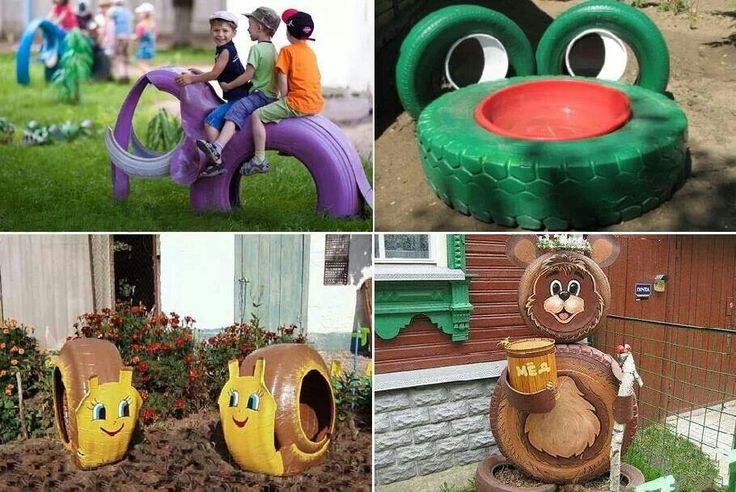 Decoration with old tires
The first factor that you have to take into account when throwing is that you should not throw everything you get, since "everything can be reusable". For example, if you have tires in your garage, you can use them as flower pots, figures for your garden, furniture, among other things.
In this article we will show you how to make furniture for your home, in this case some puff and thus vary the decoration, creating a very original design.
Furniture made from recycled tires
Clean the tires well with soap and water, and then apply solvent to remove traces of grease.
Make two caps out of wood for each tire, and cut them to the size of the diameter of the wheel.
Then drill and screw the wood to the wheels; for the lower part if you like you can put some wooden blocks, which will serve as legs or you can also put wheels on them.
To decorate them you can do it in different ways, with rope or rope, you are gluing with the help of a silicone gun. You can also make a lining with your favorite fabric or if you like to knit, choose a thick thread and start knitting.
And ready to enjoy your furniture!
Finally, you can add some cushions to make them very cozy, as well as a glass to the table for more elegance.