Bill Gates has just announced that he and Melinda Gates have decided to separate after 27 years of marriage. The couple is one of the most supportive of philanthropy in the world, so their work through the Gates Foundation will continue.
Through a tweet, Bill Gates announced that after much thought they have decided to separate, however they will continue working on the mission of supporting more people in the foundation.
"After much thought and work on our relationship, we have decided to end our marriage. For 27 years, we have raised three incredible children and built a foundation that works around the world to enable all people to lead healthy and productive lives. We continue to share our belief in this mission and we will continue to work together at the foundation, but we no longer believe that we can grow as a couple in this new phase of our lives, "says part of the message Gates posted on his Twitter account.
In the message, the Gates ask that the family be given space and privacy to live this process.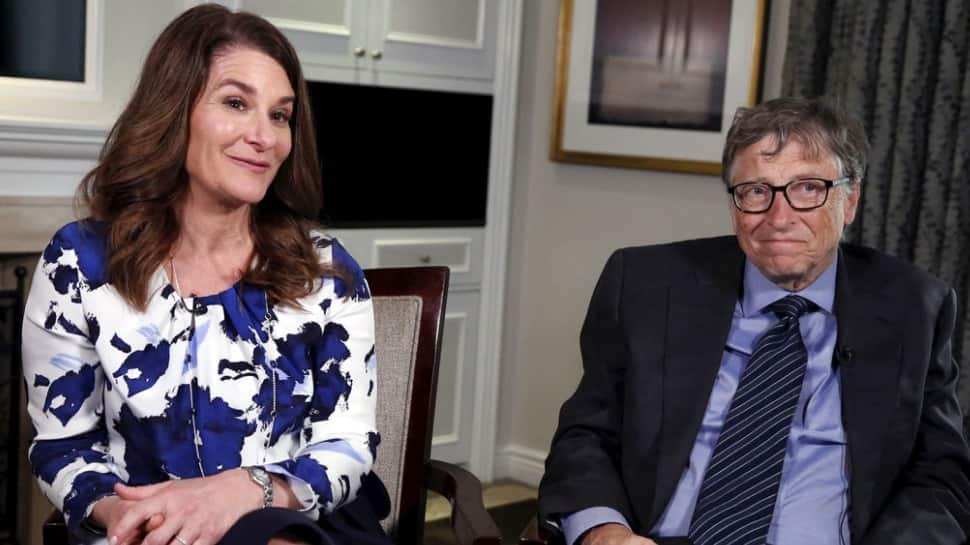 Melinda French, as it is Melinda's maiden name, started working at Microsoft when she graduated from Duke University and after a while working at the company, she and Bill began a relationship, after seven years, the couple became married at the Manele Bay Hotel in Maui.
The couple have three children, run under their name the largest charity in the world dedicated to saving lives and have one of the largest fortunes on the planet, with a net worth of $ 134 billion. Bill Gates currently controls 1% of Microsoft's shares, where he continues to hold a seat on the board of the company he founded with Paul Allen in 1975.
Although the amount of the divorce of this marriage is not known, it has been said that their children will receive a fortune in the form of an inheritance valued at 10 million dollars. The rest will go to charitable causes.