The prime minister of the UK gets married to Carrie Symonds, the mother of his son Wilfred. The wedding, planned for early 2020, had to be postponed due to the pandemic.
British Prime Minister Boris Johnson married his girlfriend Carrie Symonds on Saturday in a "secret ceremony" at Westminster Abbey, according to British media.
He is the second British Prime Minister to be married during his tenure, the first being Robert Jenkinson in 1822. The wedding was attended by close friends and family, the Mail on Sunday and The Sun newspapers reported.
Johnson, 56, and Symonds, 33, had been waiting to get married for months, having to postpone their wedding, scheduled for last year, because of the pandemic. They got engaged in December 2019 and have a one-year-old son, Wilfred.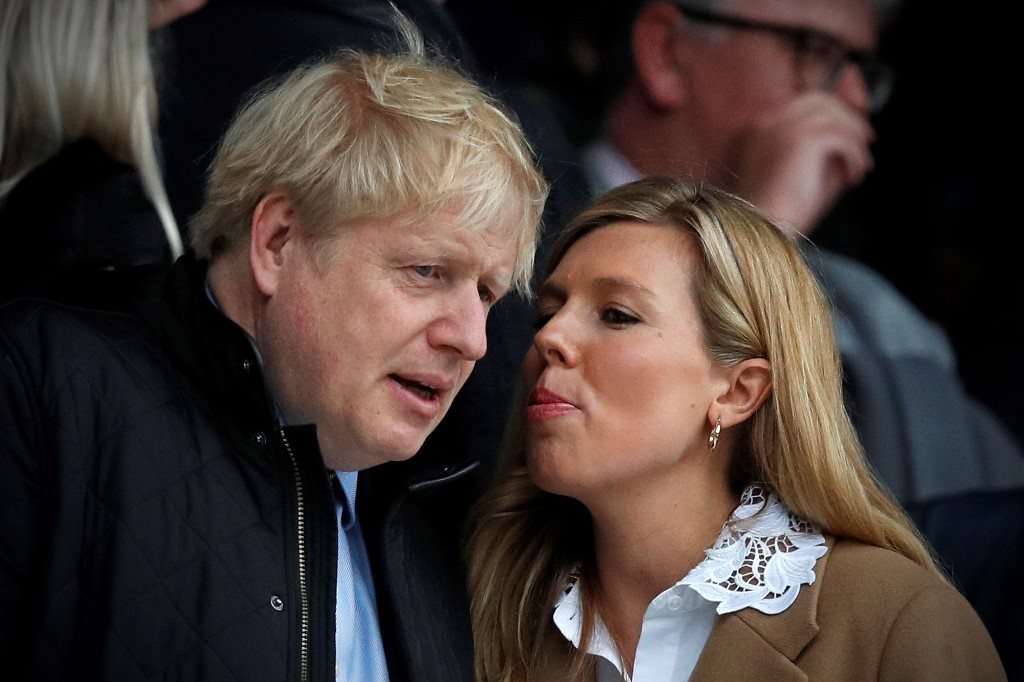 The ceremony was attended by about thirty people – the maximum currently authorized – after being invited at the last minute, according to Mail on Sunday. The marriage was officiated by the same priest who baptized the couple's son.
Boris had already been married twice. He had four children with his previous wife, attorney Marina Wheeler, from whom he separated in 2018. In addition, he would have a daughter born from an affair.
When he was elected in 2019, he became the first head of government to live in Downing Street with a partner but without being married.
Carrie Symonds, a former Conservative Party communications officer, had her son weeks after Johnson left the intensive care unit, where he was admitted after contracting the coronavirus.