British singer-songwriter Ed Sheeran announced on Friday the release of "Bad Habits", his first solo single in four years, which will be released on June 25.
He did it through Instagram, where he published photographs of different places in London, the city that saw him grow as an artist, such as the Tate Modern, where the name of the new single, the release date and also its cover could be seen projected.
In it you can see a Sheeran with makeup and wearing a pink suit with a tie, in what appears to be the interior of an industrial building and stepping on a wet floor.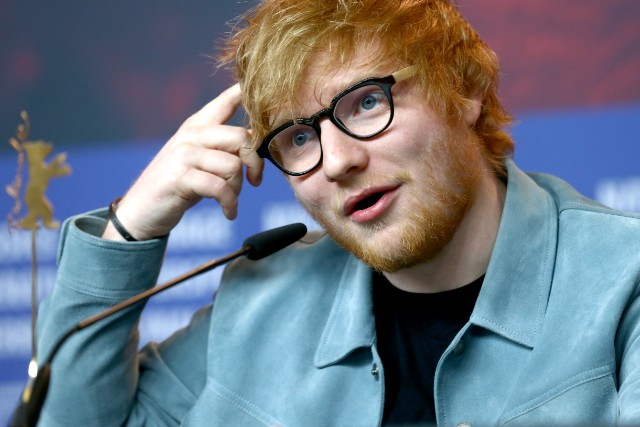 The one from Framlingham already dropped last Wednesday on his Instagram account that his musical lethargy was about to end, with a photograph in which he appeared with his hands on his head and with the following caption: "The moment at which that you realize that your first solo single in four years comes out in a few weeks."
"Bad Habits" will be the first outline of Sheeran's upcoming musical work, details of which are unknown. At the moment, his albums "+", "X" and "÷" have followed a mathematical formula, which is rumored to be continued with "Minus (-)" or "Equal (=)".
A theory that Sheeran himself potentiated last month, when it was announced that he would sponsor the jersey of his childhood team, Ipswich Town, for the next season, whose design shows the mathematical symbols in full with the word "tour" (tour) .
Since he published "Divide" in 2017, and later his collaborative album "No.6", the Briton has stayed away from the first line of music to dedicate himself to his new facet as the father of a girl, and only the head last Christmas to surprise launch "Afterglow."