If being a professional gamer is too big for you, do not despair, there are ways to earn enough money with video games without having to leave the sofa.
Did you know that you can monetize the time you spend enjoying your favorite hobby? Yep, you can earn money with video games without leaving home: see how your bank account grows to do one of the activities that you like the most.
But first of all you must understand how to do it correctly and, only then, can you be successful and earn enough money.
If you are already an expert player and have the odd record in one of the most popular video games of the moment, you undoubtedly have a "gold mine" that you can exploit. There is no better feeling than to dedicate yourself professionally to what you like the most, so don't hesitate for a moment.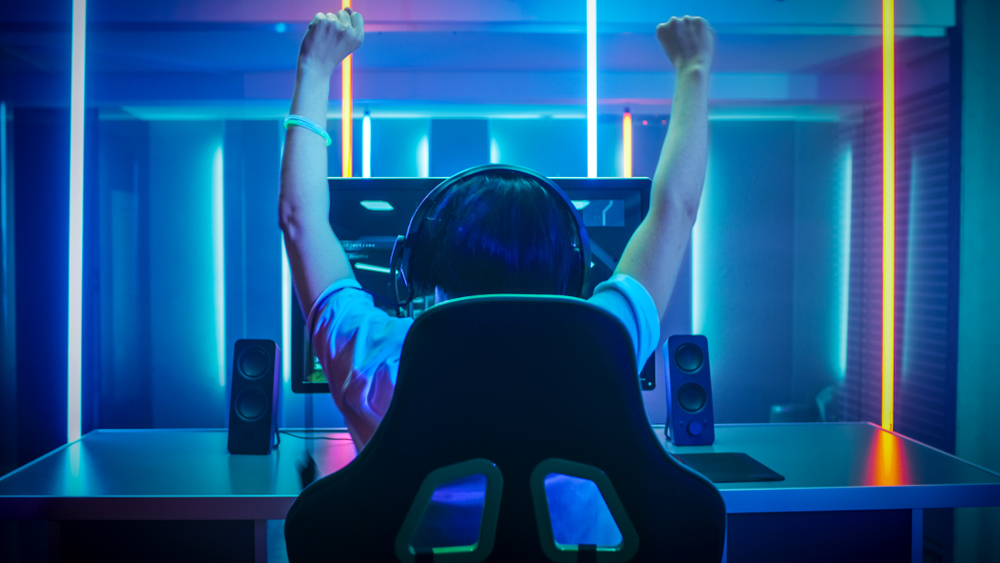 How to make money with video games?
There are many ways to monetize the time spent playing video games and take advantage of the long hours of experience you have on the various platforms.
Here are three reliable methods recommended for any expert player who wants to win money easily:
1. Market with characters and tools
Regardless of what game you spend your hours on, there is are so many ways to get characters, tools, and tricks. They are more requested elements than you can imagine since they make the game much easier and more entertaining for users.
Even if you're finding out now, this is one of the longest-running business practices on the web, and it should definitely be your first choice.
2. Create a YouTube channel
Do you know how much PewDiePie makes? Neither do we, but we do know it's a lot.
It is not necessary that you design a YouTube channel like his, but if you create your own video tutorials and show your skills, you will make a gap among the gamer community, which translates into hundreds, thousands and even millions of visits and subscribers that are they will monetize on their own.
3. Charge for your talent
This is another possibility to earn money with video games from your home. It's about "auctioning" your talent and playing on behalf of other users.
Yes, yes, people rent the services of quality gamers to improve their statistics and their scores. In return, you will receive a hefty payment for the achievements achieved in the game.