It was believed that this problem would be overcome by 2022. However, managers believe that they will not be able to circumvent it.
The pandemic changed the plans of many and a giant like Sony was no exception. In the last hours, Bloomberg released a new that many users did not want to hear: the PlayStation 5 shortage will continue through 2022.
"I don't think demand will calm down this year, and even though we secure a lot more components and produce a lot more PlayStation 5 units next year, our supply will not be able to keep up with demand," said Sony Group CFO Hiroki Totoki. , at the private briefing.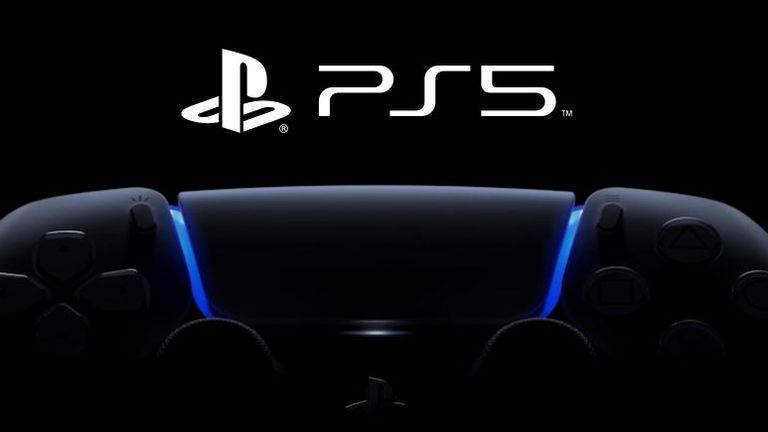 This is due to multiple factors. However, the main one is the lack of components to create the console, something that has been known since the beginning of April and that will also affect Microsoft and the Xbox Series.
On the other hand, Sony managers admitted that they must improve production to increase the supply of PS5. However, they consider that this will not affect the interest of users.
According to his estimates, PlayStation will maintain its market share and reputation despite not being able to keep up with demand. This will keep the interest high.
The greatest regret is that of not having been able to exploit the confinement stage. In fact, its rivals, such as Nintendo, managed to make the most of this situation that affected the whole world.
Probably wanna read:
Nintendo Switch is already the ninth best-selling console in history