It is not easy to summarize the reasons that led to Sergio Ramos' hasty goodbye to Real Madrid. The first, obviously, is the lack of agreement with the club to agree on the conditions that would have allowed the renewal of his contract.

SR4 wanted a contract for two seasons, an objective that collides head-on with the white club's policy of renewing only those players who are over 30 years old every year. And the camero already has 35.
In addition, the center-back was not willing to lower his annual record, which is around 12 million euros net per season and which is unaffordable for a Real Madrid fully involved, like many other major clubs in the world, in a serious financial crisis caused by the pandemic.
To this must be added the tense relations that, despite the gestures that may have been made in front of the gallery, the captain and Florentino Pérez have maintained in recent times. Each renewal of the player has become a toothache for the president, despite the fact that they always ended up in the signing of new commitments.
Last year, for example, the rope was about to break when after the Manchester United option 'fell', a supposedly irrefutable offer from Chinese football appeared. Florentino stayed in his thirteen until SR4 uttered the phrase expected by all of Real Madrid: "I would play for free at Real Madrid". And the case was closed. Until now, when playing for free has been revealed for what it was, an empty phrase of content.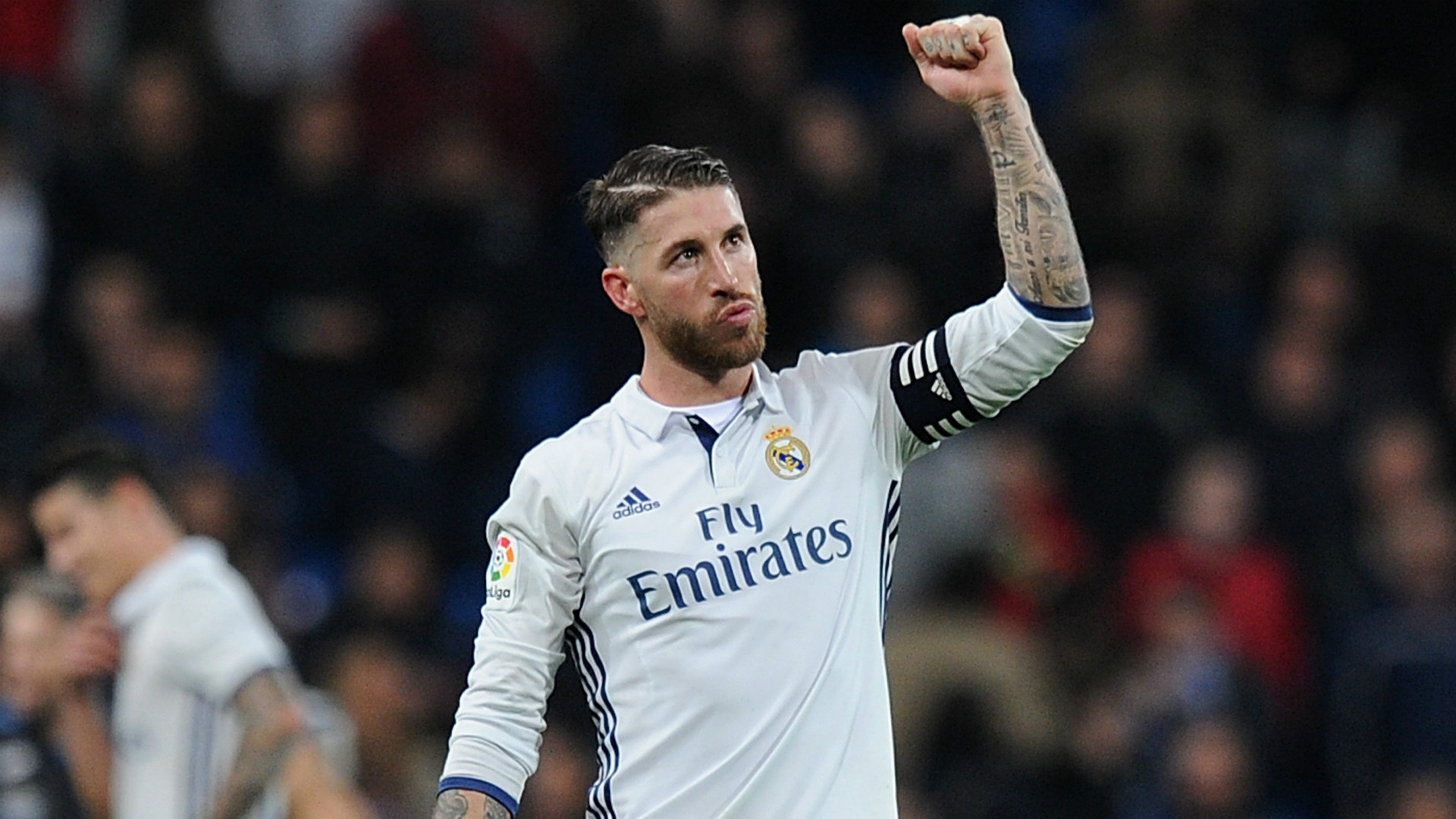 Sergio Ramos leaves Real Madrid after 16 seasons
Talks about the extension of his contract with Real Madrid have been peppered with numerous rumors of great offers in European football that have not materialized when push comes to shove. And when the white captain tried to march back and resume the path of the agreement with Florentino he met the enrocada posture of the white honcho, who came to say that the renewal train had passed.