Cruella de Vil, the story of one of the best-known villains in the history of cinema, is already on the billboards, but we want to know her a little better. Although the character became popular as the bad of 101 Dalmatians, on this occasion, she has her own entity and is the absolute protagonist of the new Disney film, focusing on her origin and the reason for her behavior. But did it really exist? In this post, you will learn the story of Tallulah Bankhead, the actress who inspired the character of Cruella de Vil. We started!
On May 28, one of the most important premieres of the season took place. Cruella hit the billboards starring Emma Stone so we can all get to know the two-colored-haired villain a little better.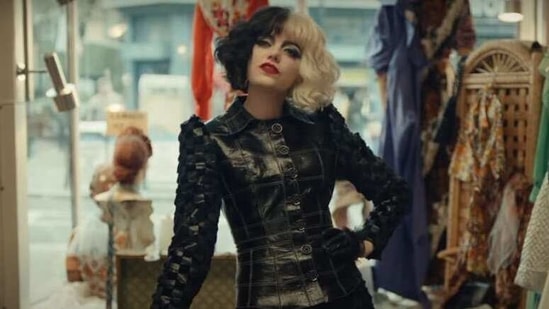 And this is where Tallulah Bankhead comes in. This actress who loved to party was a true expert in attracting attention wherever she went. They say that bronchitis left him with his characteristic hoarse voice as a sequel, just like the Disney character. With her monochromatic wardrobe, floor-length Dalmatian fur coat and sleek mouthpiece, she embodies Cruella de Vil's twisted glamor like no other.
Bankhead showed an early talent for mimicry, among other things artistic manifestations, and gradually made a niche for himself in some silent films before moving to London from his native Alabama. Her style and beauty began to be admired and imitated. In during these years when her fondness for driving her Bentley through London at breakneck speed arose, as the Disney villain does. Apparently he got lost and asked taxi drivers to show him the way, paying them after they had followed them to their desired destination.
Her incipient success made her move to Hollywood, but her fondness for excesses did not allow her to succeed in a big way, although they did feed a little more the myth that later shaped the ideas of the Disney screenwriters.