Bitcoin will be the main sponsor of the famous driver Ed Carpenter. Fans will be able to make donations to fund the team.
Bitcoin made it to one of the most-watched sporting events in the world: the Indianapolis 500. He will be the main sponsor of the famous driver Ed Carpenter.
His team, Ed Carpenter Racing (ECR), sealed an alliance with Jack Mallers, CEO of the company's payments cryptocurrencies Zap. The advertising is on the vehicle and on all clothing: from the flame retardant suit to the technicians' clothing.
The initiative goes bankrupt with all the financing initiatives of the sports industry. In fact, Carpenter turned down all of his sponsors.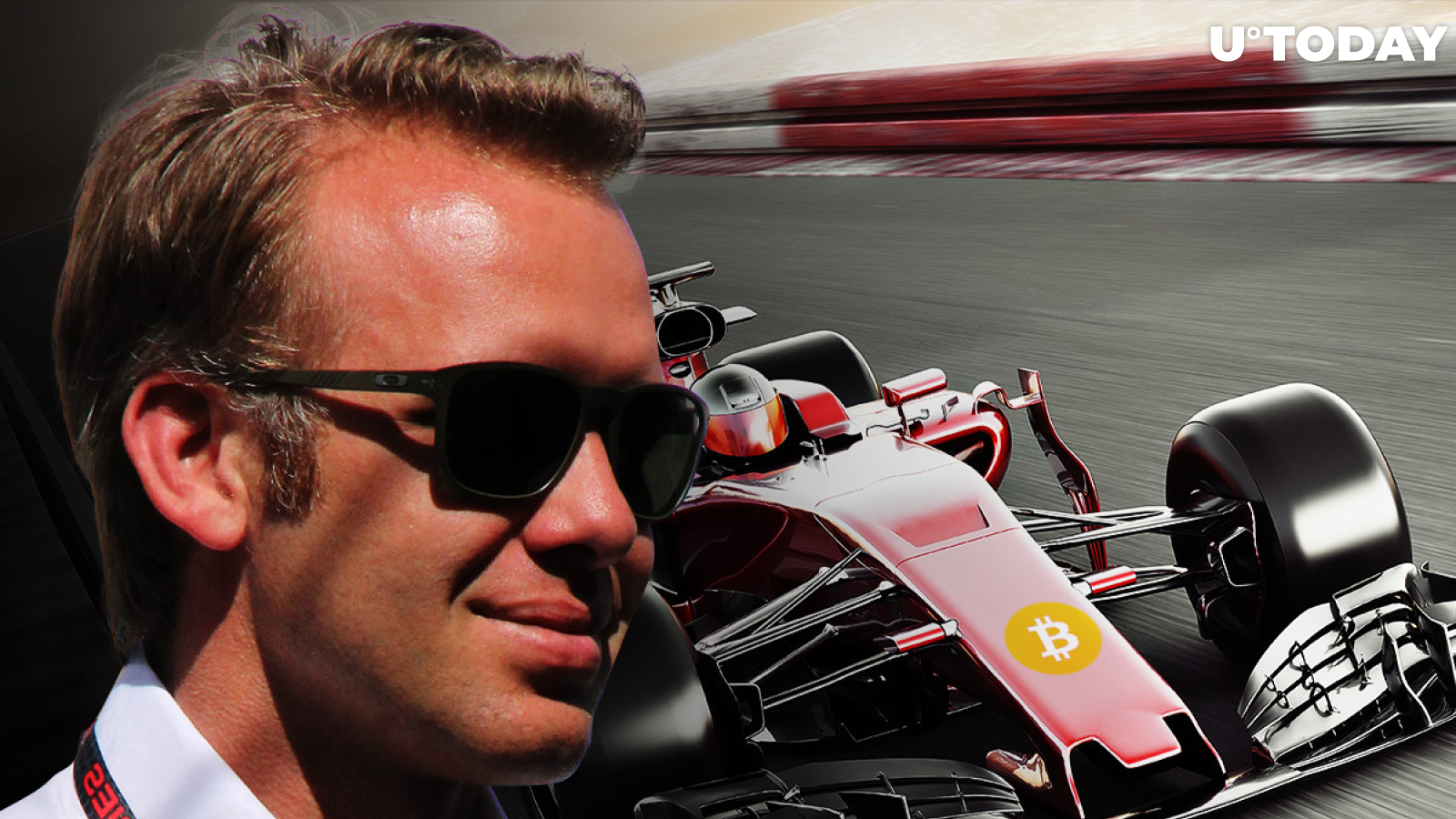 "You don't become an IndyCar driver to get rich. This is career-driven by passion. I believe that Bitcoin represents a better world. I don't want to run for fries or beer this year. I worked my whole life to compete in the Indy 500 and I earned the platform that I have, and this year, I want to find a way to incorporate Bitcoin," Carpenter told Mallers, according to the American press.
To finance the race, Ed Carpenter Racing seeks to raise funds through donations in Bitcoin. Of the proceeds, 70% will go to developers working to improve the open source of the cryptocurrency.
The No. 21 Bitcoin Chevrolet will sport a QR code for fans to make donations. Some of the money will also go to charitable causes in Indianapolis through the Lightning Network payment platform.
The project has already received $ 1,000,000 in financing. This is why we must add the financial support of CashApp, Jack Dorsey, Blockstream and Morgan Creek Digital, who publicly pledged to collaborate with this project.