The bitcoin miners stopped their operations last Wednesday, as a result of the measures that Beijing took against mining and trade.
While Chinese customers face an uncertain future, an offensive by Beijing, capital of China, is accelerating a change of approach by the manufacturers of machines that do "mining" with cryptocurrencies such as Bitcoin with North America and Asia Central.
The Chinese central government promised to clamp down on bitcoin mining and trading on Friday, prompting some miners to halt all and part of their operations in a country that accounts for more than half of the world's cryptocurrency supply.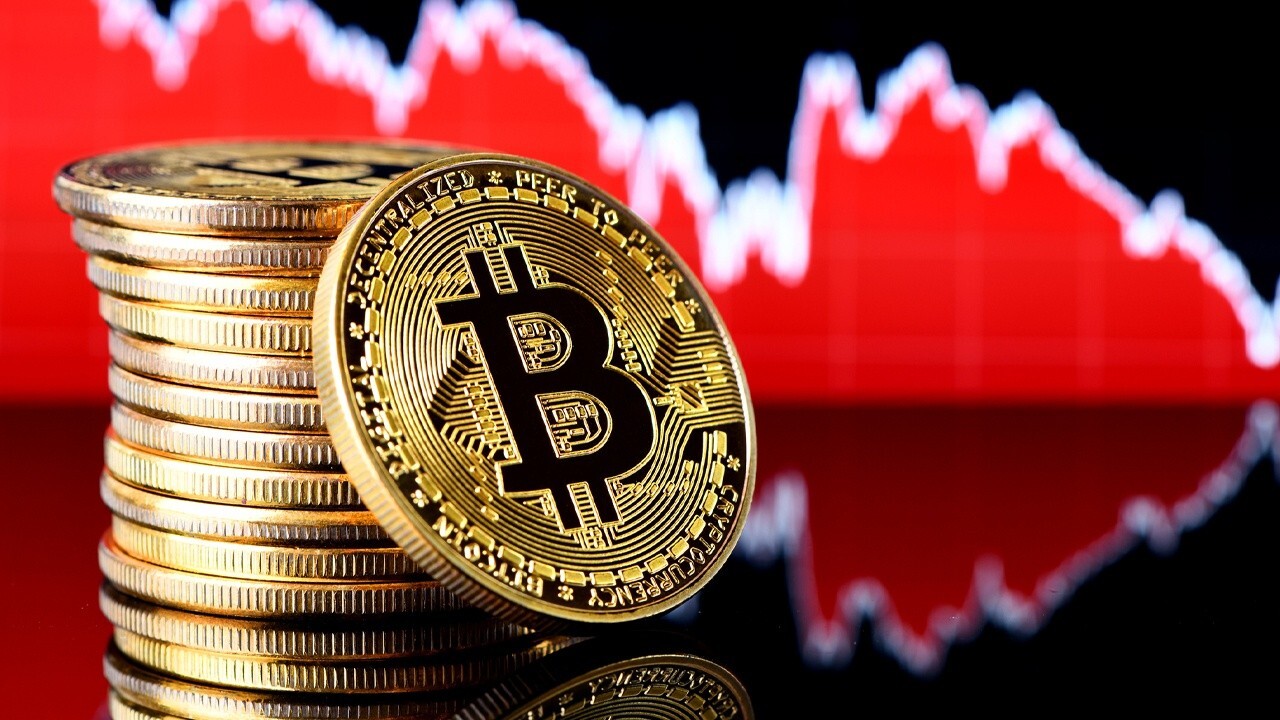 Manufacturers of the equipment the miners use, many of them Chinese, say they are now looking to grow elsewhere. Hangzhou-based Ebang International, for its part, said its "mining machines will remain in short supply" abroad, even as domestic sales disappear.
The impact will be further softened by the fact that "domestic clients will go abroad to mine," he added in a statement sent to Reuters.
Illustrating the trend, Shenzhen-based BIT Mining Ltd said in a statement Monday that it reached an agreement with a Kazakhstan-based company to jointly invest in a cryptocurrency mining data center in the Asian country. Central.
Bitcoin miners use increasingly powerful and specially designed computer equipment, known as "platforms," to verify transactions, in a process that produces freshly minted bitcoin. The business – which is a large energy consumer – is large in China, although the country's market share has been declining for years due to regulatory uncertainty.
Alex Ao, vice president of Innosilicon Technology and maker of crypto mining platforms, said that if China loses its crypto computing power, foreign miners will benefit. "Places like North America and Central Asia have advantages in terms of energy supply and supportive policies," he concluded.
For his part, Edward Lu, senior vice president of Canaan Inc, another Chinese manufacturer of mining machines, said he was looking for similar markets.
"The strategy should be to vigorously develop markets such as Kazakhstan, Canada and northern Europe, where energy resources are abundant and cheap, while regulations are clear and predictable," Lu told Reuters.