According to the American businessman, his success is due to the book "How to win friends and influence people" by Dale Carnegie.
Berkshire Hathaway Chairman Warren Edward Buffett said in an interview with The New Yorker that his multi-million dollar success is due to the book Dale Carnegie wrote in 1936.
"How to Win Friends and Influence People" is based on a series of steps that the author creates to drive people to seek success. "In my office you will not see the degree I have from the University of Nebraska or the master's degree from the University of Columbia, but you will see the certificate I obtained from the Dale Carnegie course," said the American businessman.
The book shares principles for improving relationships to build trust in others, which would serve in business and life.
The book is made up of four parts: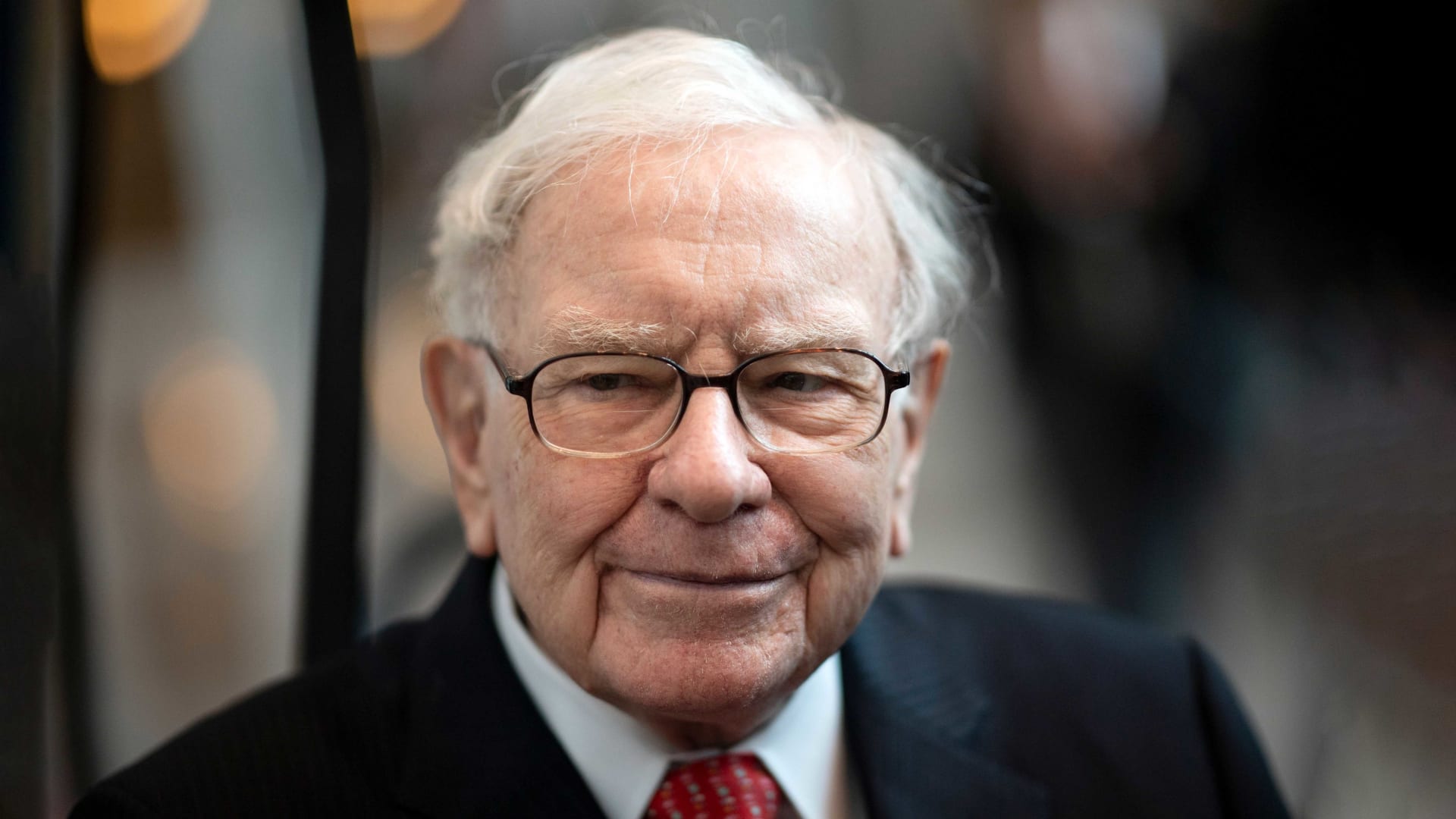 Fundamental techniques for dealing with others
Do not criticize, condemn, or complain
It seeks to prevent people from feeling attacked, because this puts them on the defensive and their first reaction is to try to justify themselves. The resentment that criticism generates can demoralize employees, family members, and friends. In this case, it is recommended to make a suggestion and explain why or how the other person will benefit from it.
Give sincere and honest appreciation
According to the text, appreciation is one of the best tools to get people to work at their highest level. However, you must be honest and sincere. If done hypocritically, it can be noticed and will result in a bad response.
Arouse need in someone else
The book indicates that seeing things from the point of view of others can promote teamwork and thus achieve both objectives, which are met with their needs.
Six ways to please others
Take a genuine interest in other people.
Smile.
Remember that their name, for that person, is the most important and sweetest sound in any language.
Listen to people. Encourage others to talk about themselves.
Speak in terms of the other person's interest.
Make the person feel important and do it sincerely.
Twelve ways for people to think like you
The best way to have an argument is to avoid it.
Show respect for people's opinions. Never say they are wrong.
If you're wrong, admit it quickly and empathetically.
It starts out friendly.
It begins with the questions that the person will say yes to.
Let the other person do more of the talking.
Let the person feel that the idea is theirs.
Try to see things from that person's perspective, honestly.
Be empathetic to that person's ideas and wishes.
Appeal to motives names.
Dramatize your ideas.
Start a challenge.
Nine tips to be a leader
It starts with honest appreciation.
Point out errors indirectly.
Talk about your mistakes before criticizing another.
Ask instead of giving orders.
Let the other person keep their pride.
Applaud every improvement.
Give the other person a good reputation.
Use momentum. That a failure seems easy to fix.
Make the other person happy with your suggestions.
Until 2011, the self-help book "How to win friends and influence people" had sold 30 million copies around the world, being one of the best sellers internationally. The success it had was almost immediately after having had 17 editions in its first year.