It was prepared by Fumiko Chiba in 1904. It is very simple and serves to have total control over personal finances.
Fumiko Chiba published a book called Kakebo in 1904. It is considered a pillar in the Japanese art of saving money, with which, if applied correctly, you can accumulate up to 35% per month.
The book was intended for women and had the objective of keeping proper control of the domestic economy. It allowed him to take control over the financial decisions of the family.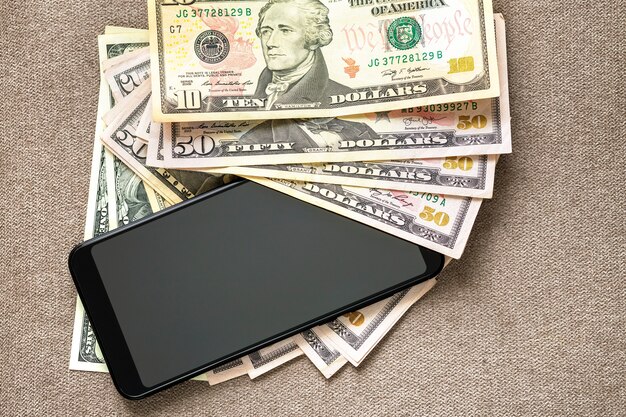 The first step is to write down all the daily expenses in a notebook. Then, take this data and classify it into different categories, adapting it to the different family economies.
The next step is to divide between the expenses that are necessary and those that are not. At that point, the Kakebo suggests asking yourself four questions:
How much money have I made so far?
How much money would I have liked to save?
How much money am I actually spending?
What would you change next month for the better?
This overview will allow a person to have a real picture of the money he spends each month and what he spends it on. From there, you have the tools to make the necessary changes to avoid unnecessary money drain and start generating savings.