FINANCIAL INTELLIGENCE. For you, what is it? …
No, it is not about being a millionaire, but rather, a characteristic of a good entrepreneur, businessman and of course, of a good trader.
When you were little or little, was there a boy or girl in your class who always got A's and who everyone said was super smart and would go far? In mine of course there were, but what happens, that in school, only certain types of intelligence are measured, and the one that is needed to manage finances well, it is hardly treated or evaluated … and of course, when older, like this we are going…
We have been taught that earning a lot of money "is not good", or that only those who are involved in something strange can get it … etc. Still, to this day, money is taboo, and teaching how to make money is a pending issue for society.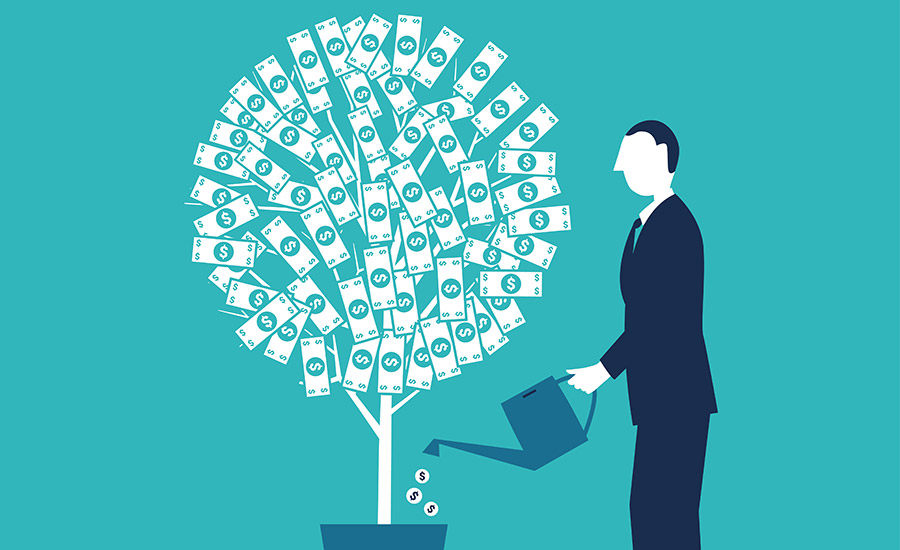 What is financial intelligence?
I want you to get that idea out of your head and understand that having financial intelligence is not bad, on the contrary, it would be a brutal advance for everyone if, in schools and educational institutions in general, finally treat this issue as it should to be.
Education, when it comes to talking about money, let's say it is out of "context" today. The content that is taught derives from the industrial era, from a period that has passed, and that today, should not be applied because the world no longer works the same as before, it has radically changed.
Unfortunately, a change of course in this sense has not yet been proposed, and for that reason, neither in schools nor in universities are they going to teach you openly things as important as:
Analyze your financial situation.
Create good financial habits.
What you need to know before investing.
Tips to undertake.
All these things, among others, are what define what is known as "financial intelligence". In other words, the capacity that we can develop to obtain new sources of income and optimize them so that we can achieve stability or economic growth.
What is financial intelligence good for?
Rather, ask yourself, what is it for?
Having financial intelligence will help you achieve all the goals you want and it will be of great help to give you security, not only yourself, but also your family.
But it is important that you realize that if you keep thinking only about working your whole life, being an employee, then it is going to cost you a lot to achieve that freedom, that security.
How can I practice financial intelligence?
Your level of financial intelligence will grow as you practice the following tips and practices that I give you:
Have less expenses than income
Find new sources of income
Learn to invest and create businesses
Planning a financial future
Ensuring a correct financial life for your retirement
All this will help you increase your financial and money management capacity to prevent it from dominating you.
And above all, do not stress and arm yourself with patience because there is no career in Financial Intelligence and you will have to learn day by day, little by little.
But you will see that, when you start to see results, you will start to realize that you need this ability, yes or yes, to gain in quality of life.
And where can you learn everything you need to know? My advice is that you turn to books, financial freedom courses , workshops and above all, mentors, successful people who have achieved the goals that you pursue.