The United States and the Taliban will begin their first face-to-face dialogue this Saturday (10/09/2021) since the withdrawal from Afghanistan. A U.S. delegation will meet with representatives of the Islamist movement on Saturday and Sunday in Qatar's capital Doha, a State Department spokesman said.
The talks will focus on getting Taliban leaders to agree to allow the evacuation of foreign nationals and Afghans who once worked for the United States, he told the AP news agency, citing a U.S. official who spoke on condition of anonymity.
Does not imply recognition
The U.S. administration has been in contact with the new leaders of Afghanistan since the capture of Kabul in August, but this will be the first face-to-face meeting.
"We will pressure the Taliban to respect the rights of all Afghans, including women and girls, and to form an inclusive government with broad support," the spokesman said.
This meeting in no way implies recognition of the Taliban regime, the spokesperson added. "Any legitimacy must be earned through the Taliban's own actions," he warned.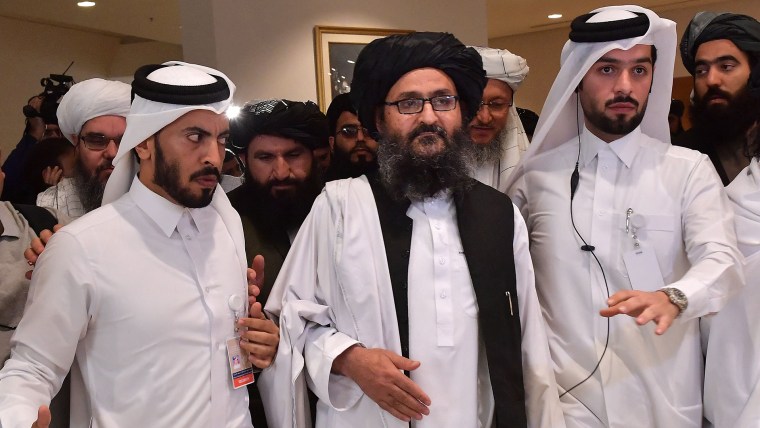 Slow bowel movements
The Biden administration has received questions and complaints about the slowness of US-facilitated evacuations since the last U.S. military and diplomatic forces left Afghanistan in late August.
State Department spokesman Ned Price said Thursday that 105 citizens and 95 green card holders had since left on U.S. flights. This figure has not changed for more than a week.
That leaves dozens of U.S. citizens still seeking to leave, according to the State Department, along with Afghan and green card holders and their family members believed to be eligible for U.S. visas.