What would digital marketers be without free marketing tools?
They de-stress us, help us organize ourselves, allow us to make the most of the presence of the brands we manage and in general make our lives much easier.
In Numerical Blog we have already talked about free marketing tools for Facebook, Twitter and content, with this article we are going to deal with another fundamental network: Instagram.
Tools for Instagram: design
Instagram is one of the most visual networks, so having a careful image is essential. These tools will help you make your photos stand out.
Canva is a great app to bring out your inner artist without the need for specialist knowledge. The idea is to create the best images in the easiest way possible. To achieve this, you have various effects, icons, image frames, blur, stickers and more. You no longer have an excuse not to give your feed an extra touch.
This marketing tool for Instagram is the ideal photo editor to add a touch of color to your feed.
This editor has over 100 different filters and effects to help you make your photos stand out, and they are super cute! Although the basic version is free, if you like it, it may be worth investing in some of their filter and effect packages, which cost between $ 0.99 and $ 2.99.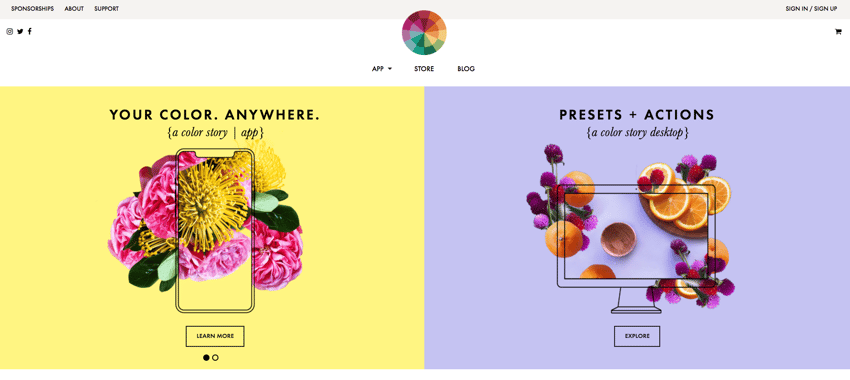 In recent years, the video has been gaining more and more weight on Instagram. So if you want to succeed on this network, we recommend that you use a good video editor, such as InShot.
InShot allows you to merge videos, add your brand, put music on them, blur the background and other super useful functions. Thus, it will be very easy for you to polish your video publications or your videos on Instagram Stories. And also, you can also use this same tool for your photos.
If what you want is not to complicate your life, but you are tired of the default filters of Instagram, this Preview tool is your solution. Presets provides 16 pre-designed filters to create different environments in your photos: colorful, brown, grunge, natural … A very simple way to add value to your photos without having to suffer too much.
A very simple and intuitive free tool to create 15-second image galleries for Instagram. You just have to choose your photos and music and decide the time of each image. You can also customize the transitions between them.
Free marketing tools for Instagram: management
These free tools for Instagram help you have an active presence without complicating your life too much.
In an organic way, Instagram does not allow you to republish an image or video of another user on your profile. But, that doesn't mean it can't be done. 
The application that solves this problem for us is Repost. With this app you can in a very simple, intuitive way and mentioning the original author, publish a photo from another source in your Feed.
So you can efficiently manage your brand, company or name on social media.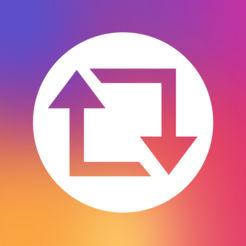 Hootsuite is one of the marketing tools of choice for digital marketers, as it allows you to organize your entire online presence, schedule and publish posts, and view statistics from one place. Of course, you should bear in mind that due to the recent changes in the Instagram API, there are some options that are no longer available, such as following or unfollowing users from Hootsuite.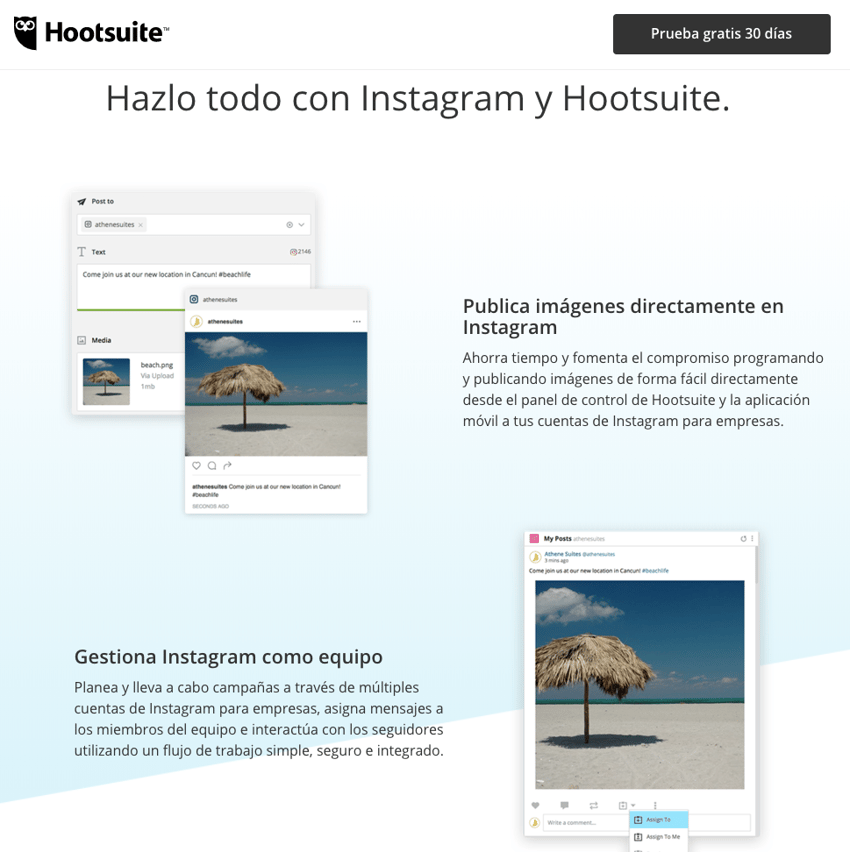 Later is one of the flagship applications when it comes to scheduling posts, and many bloggers, small businesses, and entrepreneurs use it. Your "free forever" plan allows you to schedule up to 30 photos per month. If you need more functionality, paid plans start at $ 9 per month.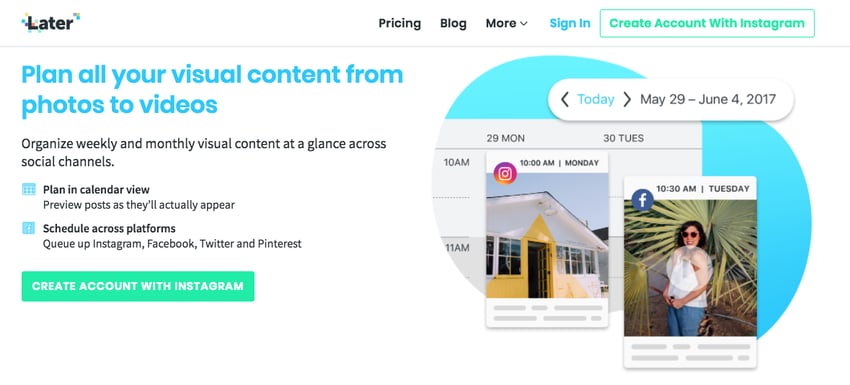 A WordPress plugin that allows you to display images that any public Instagram account on your website. You can combine multiple accounts in the same feed or create separate feeds.
If you use WordPress, Instagram Feed Planner is a fantastic option to highlight your Instagram on your website and get more attention and followers.
The contests on Instagram is a popular choice for attracting attention and interactions. With this tool you can take advantage of the content generated by users, encouraging them to publish a photo with a hashtag to participate. The free version allows an unlimited number of contests and up to 100 participants.
Another option to organize contests based on Instagram. This tool creates an Instagram widget that you can add to your website and use to attract visitors to your account; for example, you can make them follow you or see a certain post to enter the contest.
One of my favorite tools to use on Instagram is Planoly. This allows you to manage, plan and schedule your Instagram posts from the comfort of your computer or your mobile. 
Recently, the app has announced that it will automatically publish on Instagram; thus freeing up part of your time.
This nice tool lets you move photos within a dashboard so that you can create a cohesive Feed. This is great if you have hundreds of images on hand and you don't know how to program them throughout the week, so that between them they are as visually attractive as possible. That is to say, that the progression of photos is coherent in tones, brightness and theme.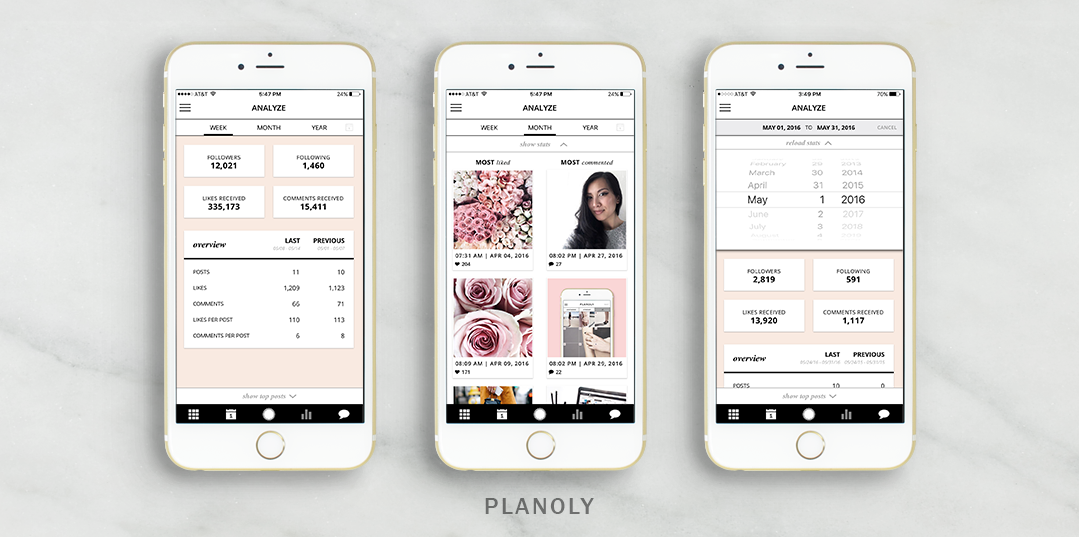 It is a hashtag search engine for different social networks, such as Instagram.
Hashtags are everywhere and they are the simplest and most direct way to find new potential users aligned with your brand, service or company.
Based on the keywords of your sector, this app generates different hashtag possibilities for your publications.
For example, if you enter "travel" in the tool and select the "top" option, the app suggests the 30 most relevant hashtags that contain that word. Then you can copy them and put them directly in your next photo or video.
In addition, it makes many other suggestions.
Free Instagram tools: analysis
You know the saying: information is power! These marketing tools for Instagram help you know what is happening with your account and analyze your environment.
This application allows you to obtain a lot of information about the activity of your Instagram account, the most effective posts and hashtags, the growth in followers and more.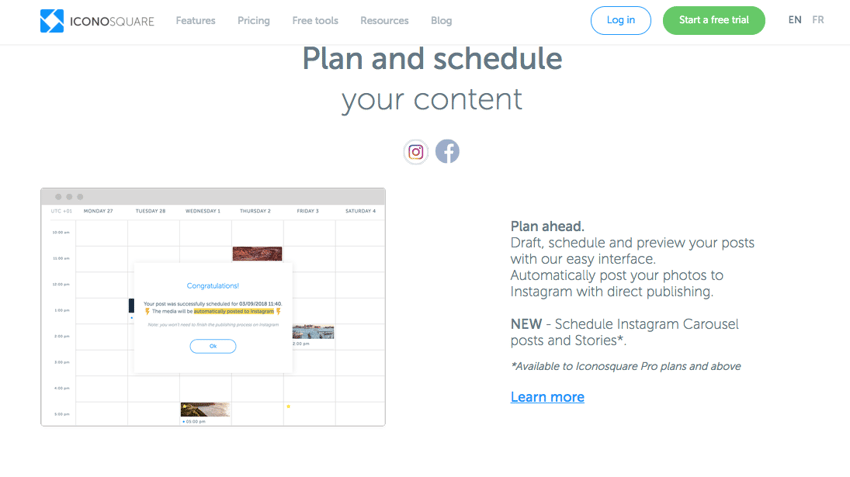 A very interesting Instagram tool for business accounts, with which you can see the overall performance of your account and the result of your publications and Stores and get information about your followers.
Probably you wanna read:
How to Rank Your Instagram Account
11 Free Image Banks for Your Content