The social network Facebook, the most popular in the world, could be coming to an end. Not because it is going to disappear, but because they assure that its CEO and founder, Mark Zuckerberg, plans to change the name. According to rumors, the decision would be imminent.
Citing company sources, The Verge reports that according to their information, the step will be taken to reflect the company's focus on building its "metaverse" and would be announced at the company's annual Connect conference, next 28 October.
With the name change, its CEO, Mark Zuckerberg, also hopes that Facebook will stop being seen as just a social media company and position itself as a parent company behind products such as Instagram or WhatsApp, among others.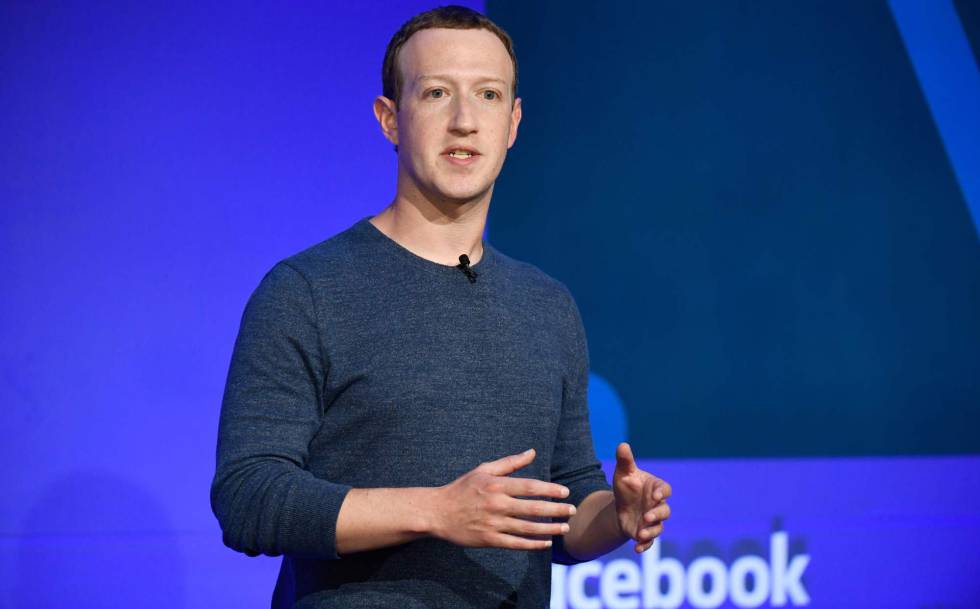 At the same time, it is speculated that that decision could also help put the technological advances that Facebook develops above the intense scrutiny to which it has been subjected in its role as a social platform.
The American media assures that the new name is a well-kept secret and not even the top leaders of the company are aware of it. He also speculates that it is possibly related to Horizon, the virtual reality platform that Facebook has been developing for the past few years.
Last month, the social media giant announced that it plans to invest $50 million over two years in collaborative programs with other organizations and sectors in research for the development of a 'metaverse'. The project, announced in July, involves the creation of a series of "virtual spaces" where users can work, communicate, learn, create, buy and play without leaving home.
In this context, Facebook has been advancing in the construction of its own 'metaverse' with applications such as Horizon Workrooms, which allows to meet remotely and work in virtual offices in the form of avatars, and the development of its VR virtual reality glasses Oculus Quest 2.