The new service will allow you to play Xbox titles from your computer without having to buy a new console.
The new update of the Xbox app on PC brings one of the biggest and most anticipated changes in recent times because finally allows access to cloud games.
For some years now, Microsoft has been promoting the XCloud service focused on the possibility of testing games that are saved in the cloud, which could open the door of opportunities for all players interested in playing any title anywhere and from any platform.
Although the project had previously been in limited testing phases, this time would be the first big step that the company takes to make its official launch as the platform is finally being adapted for use from PC.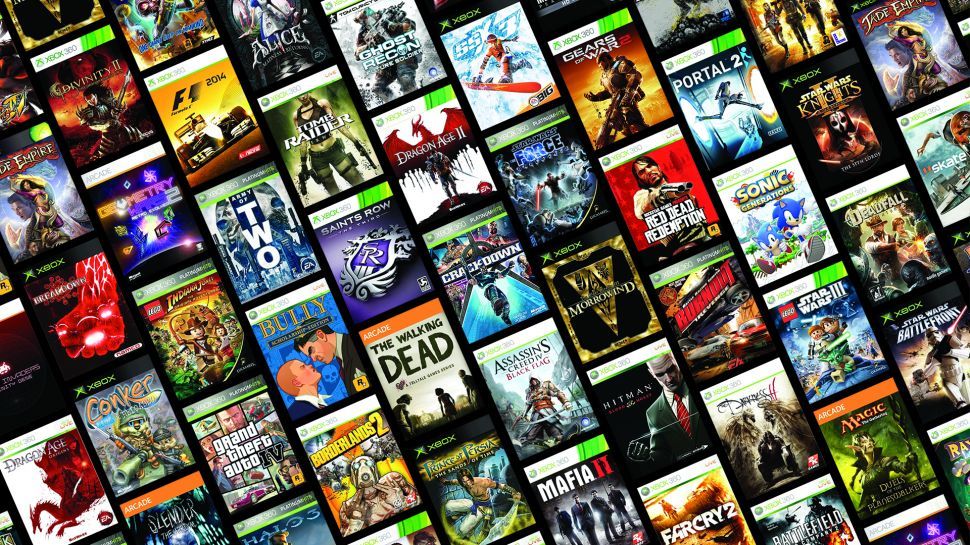 The official name of the service is Xbox Cloud Gaming (Beta) and it will be available from now on to members of the Xbox Insider program. It should be noted that it will also be necessary to have an active subscription to the Xbox Game Pass Ultimate program to be able to use the new service.
The possibility of playing from the cloud means, in addition to an option that facilitates movement between platforms, the opportunity for many PC users to finally try exclusive titles from the Microsoft console that do not have a version adapted to a computer, a case that has been even more notable since the arrival of the new generation with the Xbox Series X and S.
Of course, to be able to play the titles available in the cloud, it is a requirement to use a compatible control that is connected to the personal computer either through a bluetooth-type wireless connection or an analog connection through a USB cable. The updated Xbox app will include a new "cloud games" section, with access to all of the same games available in xCloud on the web.
With the arrival of the update, other new features also appear for the application, mainly focused on facilitating its use by means of a command to access information such as the status of the network, as well as social functions to stay connected with friends and the ability to invite people to games already started.
The service is currently only available in a list of 22 countries including Germany, Canada, Spain and the United States, through the Xbox Insider program. This program aims to test the reception of various news before a controlled audience, therefore, if cloud games prove to be a good idea then we will seek to enable the service in more regions.