Technology is advancing and becoming more efficient every day. And if you are someone interested in the latest in vehicles and tires, then these technological advances are for you.
We will present all the news regarding the new tire creations that are not only more efficient, but also more durable, economical and eco-friendly.
Michelin's off-road tire and eco-responsible tire
An off-road tire is currently being designed at its best. This type of tire is being carried out by the Seoul National University, where its creators explained that they were based on the concept that governs origami, which is light and modular, but with constant firmness.
Aside from not just being a look to the future when it comes to tires, it is also set to be even more affordable to mass-create. However, with all the progress that the creators of this tire have made to do so, it is still in the testing phase and today it is still not capable of exceeding the capabilities of a conventional tire.
On the other hand, we have to talk about Michelin and its new launch of eco-friendly tires, saving, durable and reducing polluting gases is the first that Michelin gives us.
They are developing a type of tire that drivers of almost all types of vehicles with 15 to 20-inch wheels will be able to use. If you want to buy Michelin tires, but are concerned that your car is not a heat engine, there is no need to worry because Michelin launched these tires for vehicles with a heat engine, hybrid and electric.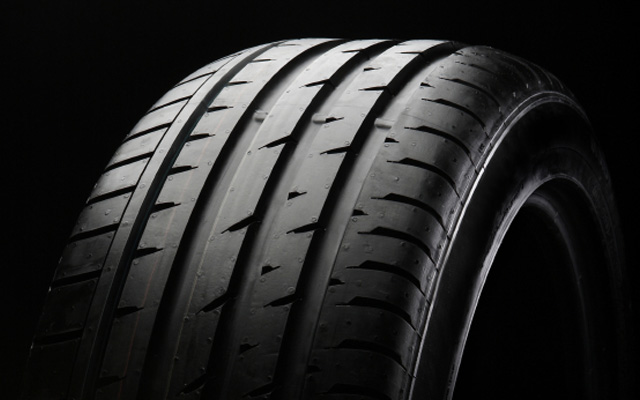 NASA created an impossible tire to damage
As we already know, the technology that NASA manages is the most modern and updated, and it is also a technology that not only stays within the walls of the space agency's laboratories but also a part of it is implemented in products dedicated to everyday use, adjusting it to daily needs.
In this case it was based on the common problem of every cyclist, the tires, and it is well known that the most common thing that damages a bicycle are the tires, because they are the most affected by constant use. In addition, because of its design it is also usually quite easy for them to deflate, and if the main desire of a cyclist is to use it to improve the environment, then it is counterproductive to throw away the rubber that has been damaged.
So NASA is developing tires that are impossible to puncture, which will be designed to withstand unforeseen deformations and stresses, designed in much the same way as a tire intended for lunar terrain. It is expected to be released to consumers starting next year.