One of the surprises of the iPhone 13 would take advantage of the OLED technology of the screen to show an "always-on" mode, with the screen always on to show useful information at all times.
The information comes from Bloomberg and Mark Gurman, Apple's news and leak specialist, who has predicted the launch of the iPhone 13 within a couple of months. Therefore, as expected, the presentation will return to the traditional month of September, after the iPhone 13 was delayed due to production problems related to COVID-19.
That there will be no delays is partly explained by the fact that the iPhone 13 will be very similar to the iPhone 12, and will only bring hardware improvements. These include a smaller screen notch, a faster processor, and a new 120 Hz screen.
But the screen could have a "trick", an "always-on" mode that would show information such as the time or notifications, without having to turn on the mobile. Therefore, we would not even have to pick up the mobile to know what time it is. It is something very similar to what some smartwatches already do, such as the Apple Watch.
Normally, having the screen always on is not advisable, since it is one of the components that consumes the most energy; the battery would not last us at all if the mobile is constantly showing an image. The exceptions to this rule are e-ink displays, and in part, OLED displays like those used by leading-edge iPhones.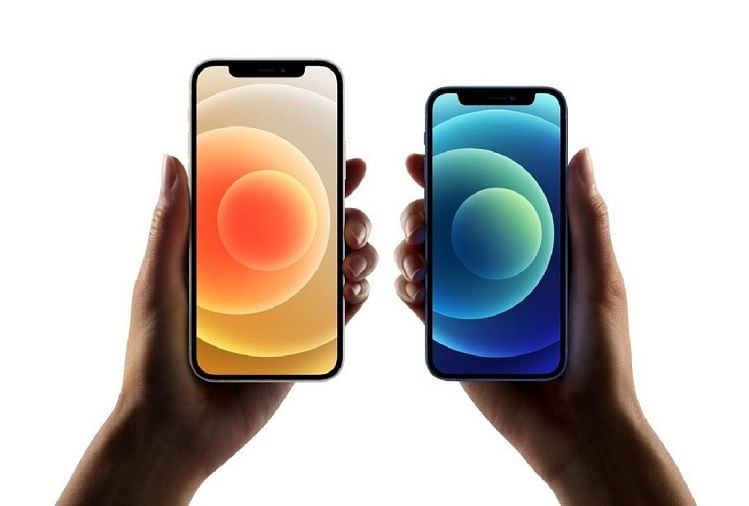 Unlike LED screens, which have a backlight that illuminates the colored pixels, in OLEDs it is the pixels that light up, each one separately. A great advantage is that the black color is better represented, since, to show it, the pixel simply has to be turned off, and it is also thanks to that that the dark mode of our mobile consumes less battery.
The "always-on" model of the iPhone 13 would be an almost completely black screen, only showing the letters and numbers of the data to be displayed. Other manufacturers have done similar things, and Apple will not exactly be a pioneer with this mode, but that does not mean that many people have been waiting for it for years since the iPhone X debuted OLED screens on Apple mobiles.
Apple would have expected to be able to use the LTPO technology, which it patented in its day, which is capable of reducing energy consumption by changing the refresh rate. On the Apple Watch Series 5, that frequency can reach 1Hz (one refresh per second), which would be absurd in normal use, but which is ideal for displaying still images like a clock.
It is quite possible that the iPhone 13 screen has this technology, since it also introduces high refresh rates such as 120 Hz, which consume more battery.