The issue of WhatsApp and the changes in its privacy conditions suffers a turnaround, since this Friday, May 28, they admitted with the site The Verge, echoing other publications of the last weeks, that they will not limit the functions of the messaging service if is that users do not accept the new rules.
The policy that officially came into force since May 15, established that if a few months passed and the user did not accept the conditions, they would begin to lose options.
For example: you could no longer receive the status of other people, you could not check the contact tray and you could only see the messages that appeared in the notifications.
"Given the recent conversations with various authorities and privacy experts, we want to make it clear that we will not limit the functionality of how WhatsApp works for those who have not yet accepted the update," a WhatsApp spokesperson said in a statement to The Verge.
The communication platform also commented that it will continue to send users reminders about the update, but that it will not limit functions.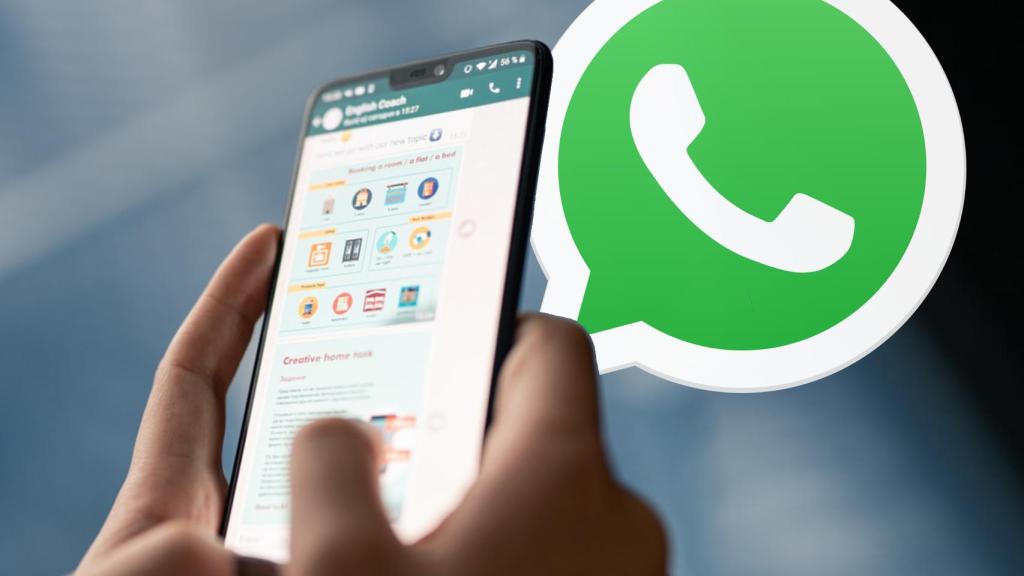 "We will continue to remind users from time to time and allow them to accept the update, even when they decide to use relevant optional features such as contacting a company that is receiving support from Facebook," WhatsApp said. "We hope that this approach reinforces the choice that all users have or not to interact with a business."
Several users scared by the possibility of losing functions in WhatsApp, began to migrate especially to Telegram.